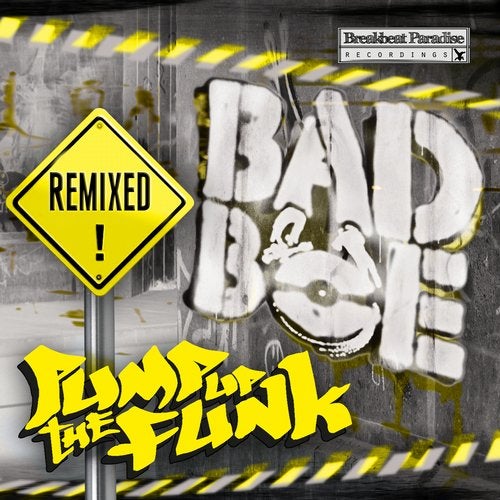 Release Date

2013-12-20

Catalog

BBP080
Breakbeat Paradise Recordings and BadboE is back again with a huge remix album with the best of the best in ghetto funk scene, each doing remix duties on tunes from BadboEs second album: Pump Up The Funk.

Its been a very successful year for BadboE with the Pump Up The Funk album reaching no. 1 thought out all genres on Juno as well as having tunes being constantly on no. 1 of the breakbeat charts for 3 month continuous. To conclude the year BadboE has gathered all his favorite funky colleagues for this remix album.

This insanely dope remix collection is designed to once again shake the grounds and reshape the funky breakbeat scene, like the first remix album from BadboE first album Break The Funk did it back in 2009.

Never before has so many ghetto funk legends been gathered on one album. Ghetto Funk superstars like Slynk, Jpod, WBBL, Kool Hertz, Father Funk & The Captain as well as BBP all-stars like: Lack Jemmon (former Nynfus Corp), Tom Drummond, JiggyJoe, Zenit Incompatible as well as funky breaks bad boys like DJ Kid Stretch (Good Groove) and Chudy (Tru-Funk).

The result speaks for itself! The basses are heavy and sharp the beats are pumping and booming and all tracks have the attitude and street-feel of the original BadboE tunes. Its all funk and soul mixed with the latest sounds of the glitchy bass world and traditional funky grooves. Pump Up The Funk Remixed is a perfect testament of the ghetto funk sound of 2014.

Get yourself tuned in to the BadboE craze and direct your attention to the dancefloor, as they are sure to get filled from east to west! BadboE is back with some serious ghetto funk business so you better be ready to get down...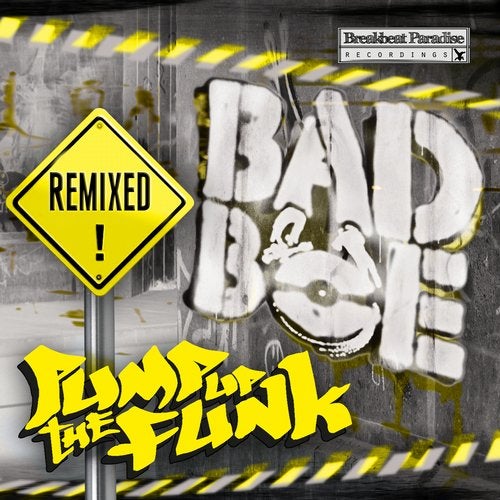 Release
Pump Up The Funk Remixed
BadboE, Kool Hertz, WBBL, The Captain, JPOD, Chudy, Father Funk, Lack Jemmon, Tom Drummond, DJ Kid Stretch, Jiggyjoe, Zenit Incompatible, Slynk

Release Date

2013-12-20

Catalog

BBP080