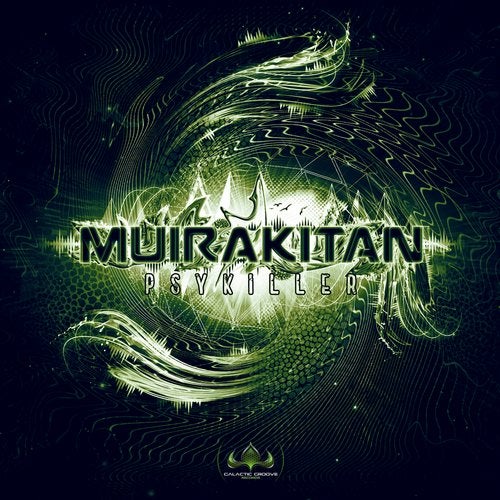 Hype
Galactic Groove Records proudly present the Debut EP 'Psykiller' from Brazilian born Eduardo Carvalho aka ' MUIRAKITAN' .

Muirakitan is an indigenous word that in the Tupi-Guarani language literally means 'tree-knot' or 'knot of woods'. Defines an object carved in stone or wood, representing people or animals, to which supernatural powers are attributed.

Psykiller consists of 4 high energy & deeply psychedelic tracks pushing the boundaries between forest and twilight, with crunch leads, groovy basslines and twisted atmospheres all combined perfectly to create an atmosphere of ritual referring to his indigenous ancestors.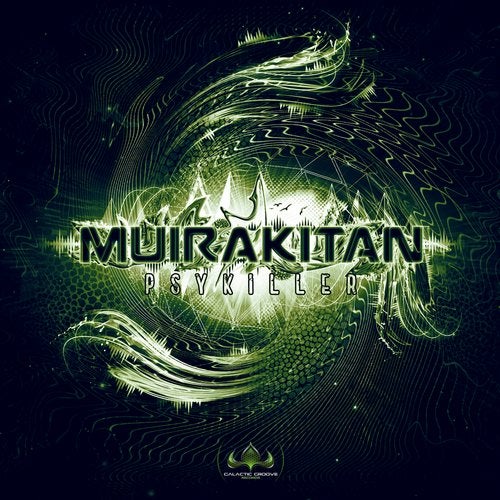 Hype
Release
Psykiller