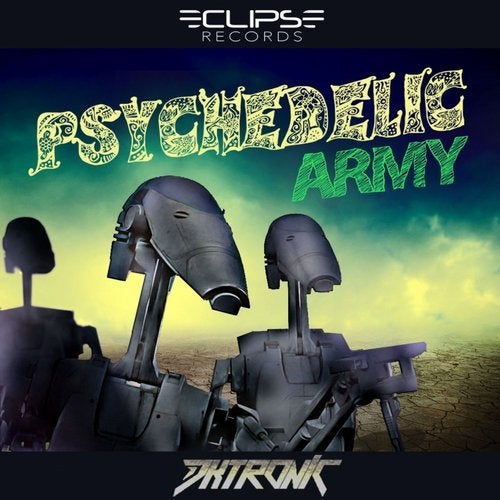 Ricardo Marino entered the world of electronic music, more precisely in mid 2005, before worked 4 years as a DJ and sound operator in nightclubs and private events. Always passionate about audio technology and Ricardo is not a simple DJ, he made edits of the selected songs to his repertoire. So has gained recognition for his talent and dedication.

In 2009, he began to produce his first songs with the participation of "DJ Theo - Wow" for Input System album. Future with ready material showed everyone the duo called Frequency Hunters where he joined forces with the producer and DJ Hugo - Harmonika" that emerged Harmony Hunters music that is part of the CD Input The System. Dktronic was also a remix contest winners of Speedsound records, then was invited to join the label. With himself and always fast style featuring low sophisticated melodies and striking lines, is sure to appeal to any dance floor.

Now in 2015 Dktronic is relesing debut EP for Eclipse Records.Get ready to be shaked and baked.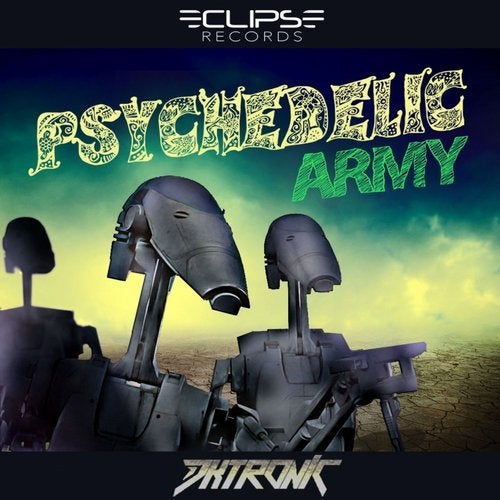 Release
Psychedelic Army EP