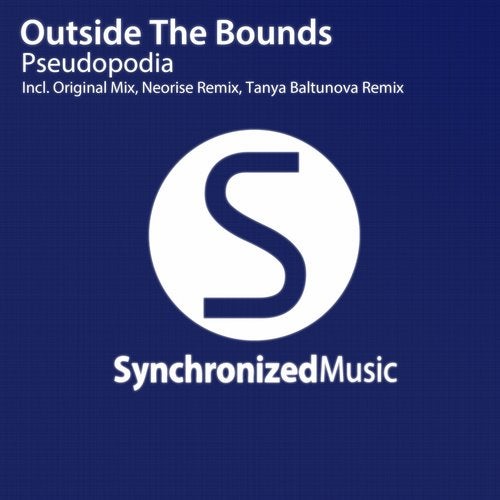 Belarusian up-and-comer Outside The Bounds is releasing a powerful three-track EP with the original mix and two remixes of trance track Pseudopodia.

Pseudopodia is a six-minute long journey into hard, uplifting trance. With a banging kick drum, enticing build ups, beautiful melodies and an altogether high energy, the track will have you hooked from the first listen.

Remixer Tanya Baltunova is Belarusian herself, and in her version of this track made by her countrymen in Outside The Bounds, she maintains the high tempo and the angelic melodies of the original, but brings the track down to a slightly darker, more minimal place.

The Neorise remix of the track explores the softer, more dreamy side of EDM. With elements that could either rock you to sleep or have you dancing through the night, the beauty of this take on Pseudopodia is undeniable.

This "Outside The Bounds" EP is a versatile, euphoric and electrifying experience that covers both the sound of a new wave of trance, and the sound of that classic trance music that we have come to love. It ensures us that we will see many exciting new things from these Eastern European newcomers, and that they will continue to explore the different corners of the world of trance.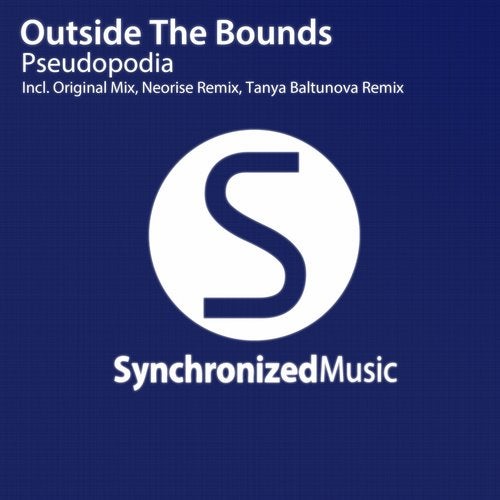 Release
Pseudopodia