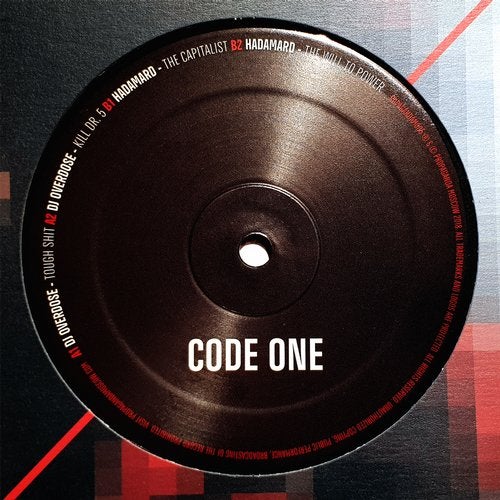 Propaganda Moscow launches electro offshoot 'Code' with split EP from DJ Overdose & Hadamard.
Following a succession of techno VA's throughout the course of last year which included the likes of Jeroen Search, Dj Deep and Psyk among others, Propaganda Moscow launches an electro offshoot entitled 'Code'.
With all forthcoming 12?s as split EPs (2 artists and 2 tracks for each side), the Russian-based crew hail DJ Overdose & Hadamard for 'Code One'.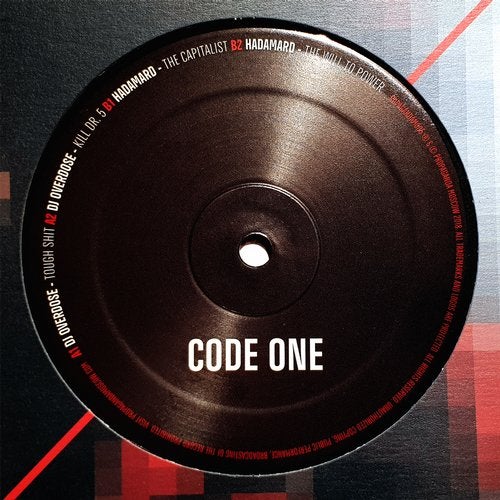 Release
Propaganda Moscow: Code One