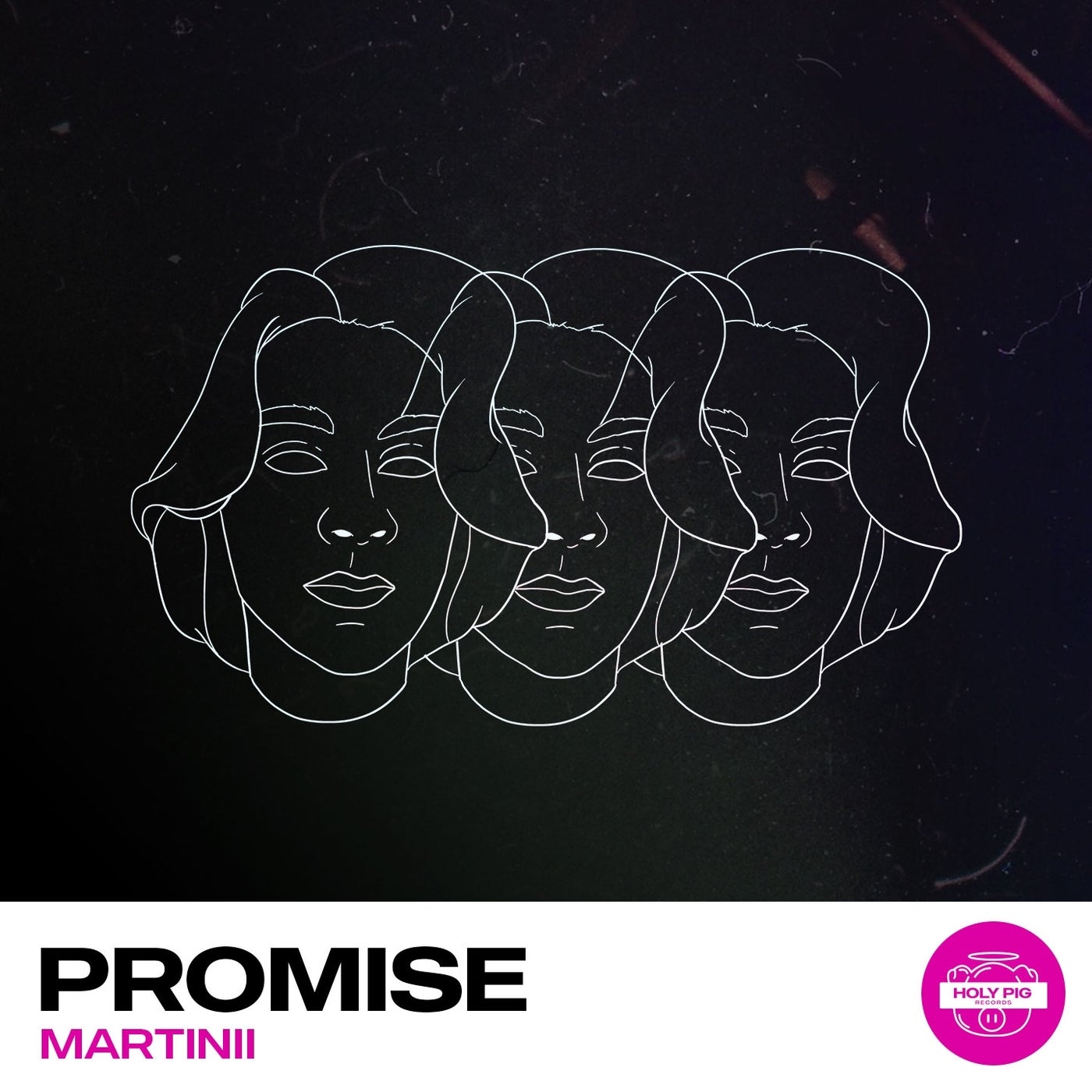 Martinii
Martin Solis Olivares, better known as Martinii, is a DJ and Producer of Filtered
House originally from Mexico City. Due to its upbringing within an environment
musical, Martinii began his career as a DJ at the age of 11 and entered the world of music
production at 12 years.
His favorite genres are filtered house, neo soul and nu disco, which remain
strongly embodied in his most recent single with Sepia Brown, "Wasting time".
Currently, Martinii is one of the youngest exponents and is distinguished by innovating
with unique and different sounds.
SONG: "Promise".
GENRE: Soul, and house.
"Promise" is quite a sensory experience. A song that represents us all
after a pandemic; brings us closer through the nostalgia that we see when we look
the city through a window and feeling the yearning to return to what not so long ago
we called real life.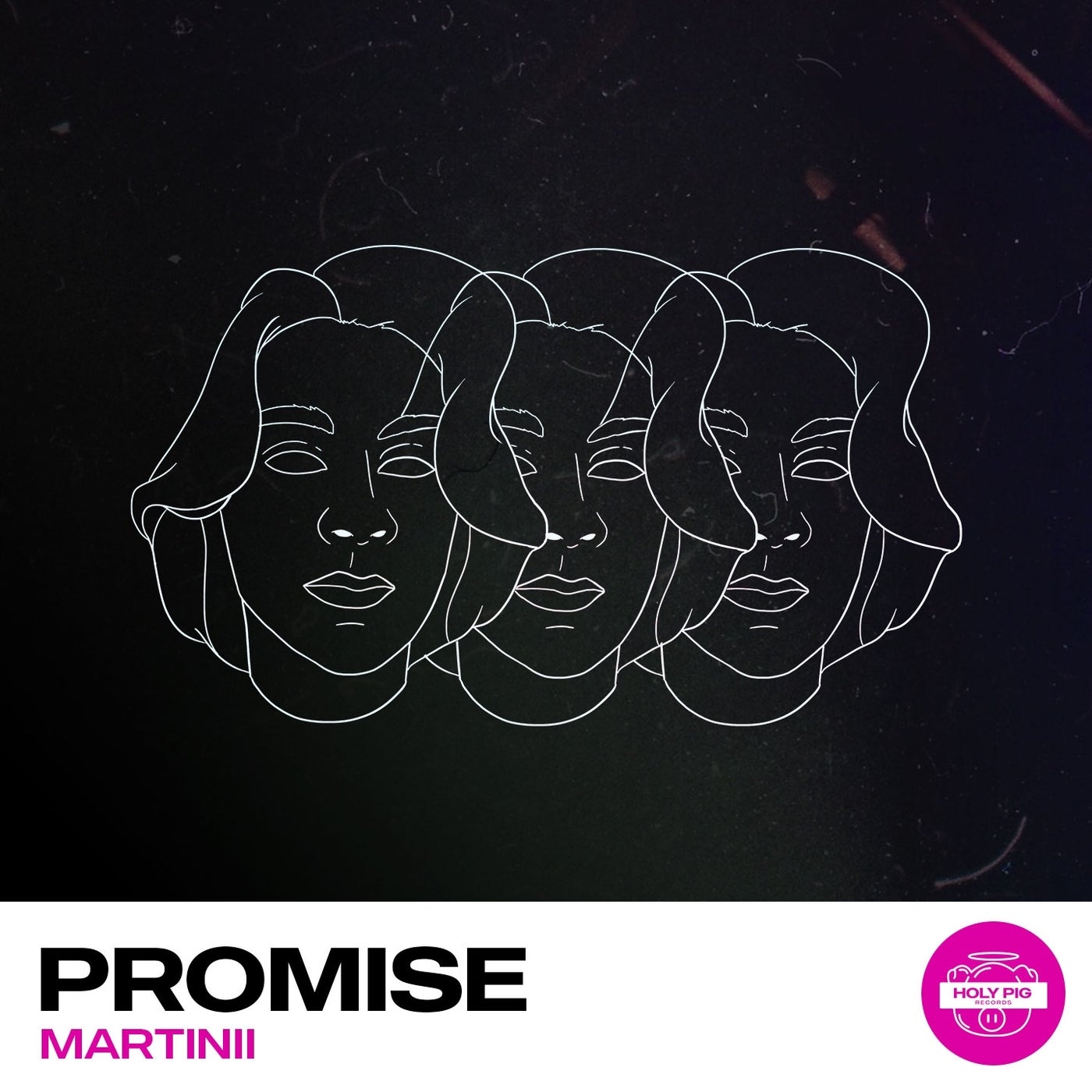 Release
Promise