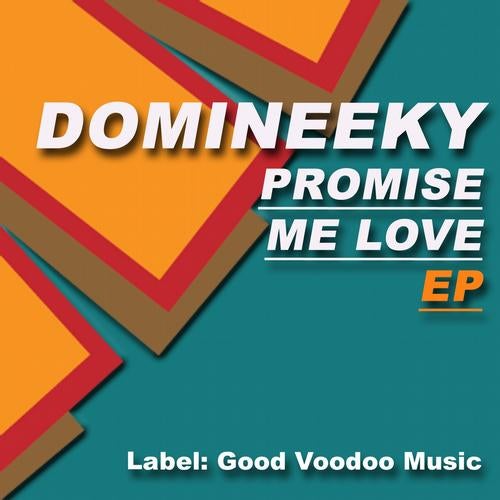 Having appeared as a remixer on all of Good Voodoo Music's releases to date, Domineeky now takes the reigns for his own EP. Domineeky's approach explores more organic soundscapes, heavily influenced by African rhythms. Much of 'Promise Me Love' was created while Domineeky recently visited South Africa to work with local jazz musicians, poets, opera singers and traditional vocalists to create new flavours of afro-house.



Domineeky's recent remixes of Good Voodoo Society have received praise from an illustrious group of DJs including Josh from Blaze, Marques Wyatt, Nick Holder, Vincent Kwok and Joss Moog, helping to establish the label as one to keep a keen eye and ear on. His earlier music and productions have previously been heard on Universal Records, Big Dada/Ninja Tune, Sky TV, BBC Radio and Channel 4.



The Good Voodoo Music imprint comes from a diverse collective with an emphasis on proper musicianship. The label has a passion for all things deep and soulful, but draws from influences way beyond the dance music sphere blending different global flavours.



Early support from: Robert Owens, Distant People, Vinny Da Vinci, Spiritual Blessings and more...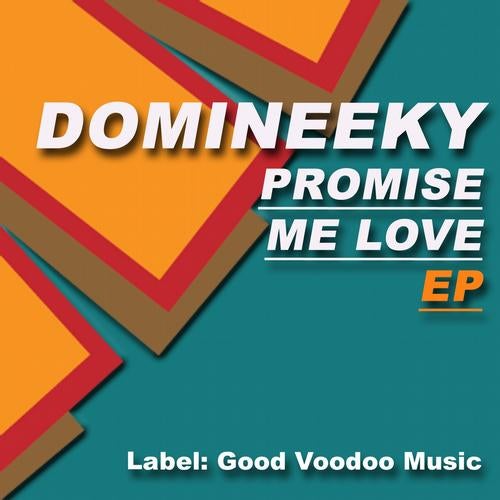 Release
Promise Me Love EP