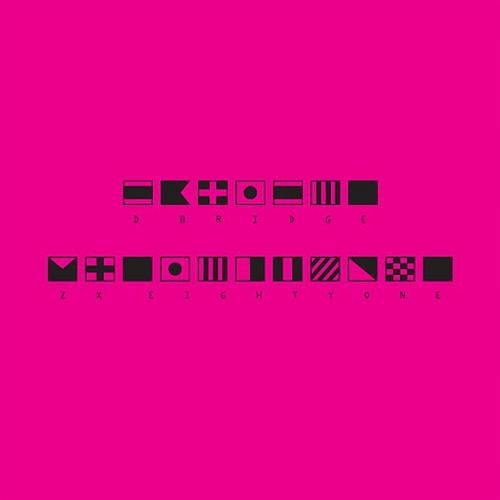 Release Date

2009-11-23

Label

Fat City

Catalog

FC707
This is the fourth and final 7" sampler in a series of 4 featuring tracks taken from the forthcoming Producer 2 album. The compilation brings together all the most exciting elements around today from Hip Hop, electronica and beyond in the post-Dilla generation.

This 7" features Portland based Devonwho, ringleader of the Kilpmode label collective. Devon is a regular guest at Gaslamp Killer's Low End Theory session in L.A, plays at various jams across the west coast and has recently released his first album entitled Thumbtracks. He cites major influences as Jneiro Jarel alongside DamFunk and listening to his music, particularly "Nimbus", that is very evident.

On the flip is "ZX81" from D Bridge, the man behind Exit Records and the producer of numerous drum & bass classics for labels like BC, Soul:R and Renegade Hardware and co-producer of the seminal Spacek album, Hi-Tek Vintage (K7).