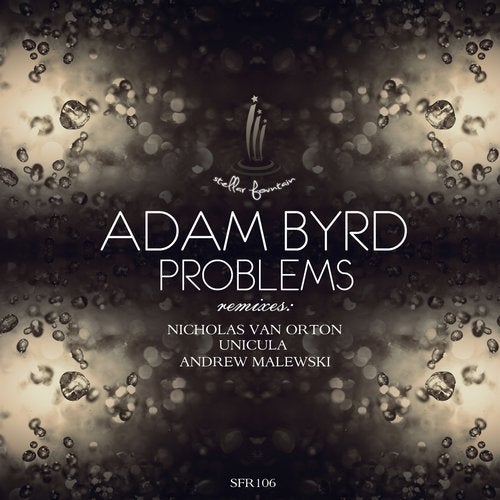 Adam Byrd returns to Stellar Fountain with a calm deep/prog crossover piece called 'Problems'. Adam has known for his distinguished style, combining all goodness from deep and progressive house. 'Problems' fit to his perfect built discography, with epic heights and storytelling melodies. The different arrangement on the remixes - from Nicolas Van Orton, Andrew Malewski, Unicula - also give a plus power to the EP.
The original mix combining the warm atmosphere of deep house, with the shiny synth notes of prog, topped with a male monologue
Nicolas Van Orton's debuting work on Stellar can't be better than this! The head honcho of Balkan Connection South America presenting a multi layered melody structure strengthening the progressive side of the original theme.
Andrew Malewski dreamed a groovy, intensive deep house garnish, melting the main elements with his danceable, snappy tones.
Unicula focused on a gorgeous rhodes chords in the intro secton giving a delightful flava to his interpretation, which reach the zenith in the breakdown.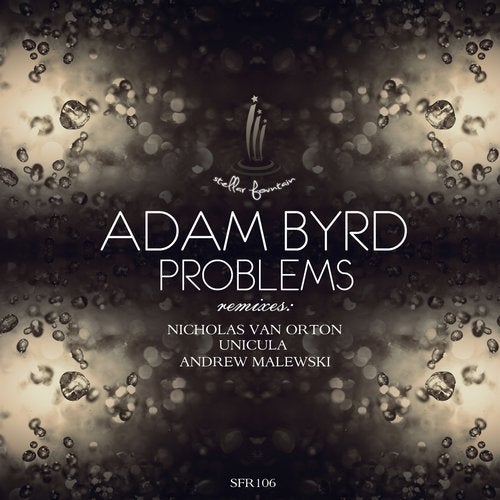 Release
Problems