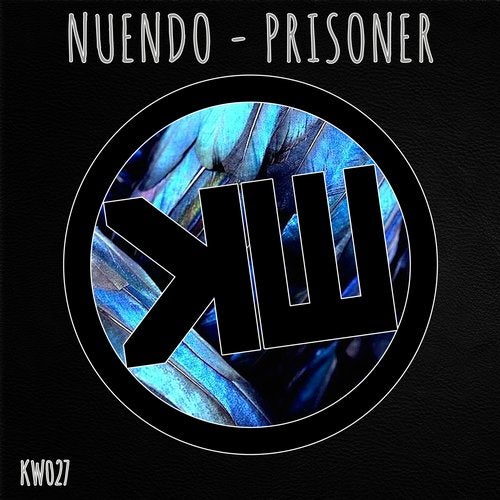 Klangwerk Records presents the 27th release, made by Nuendo, a talented Tech House producer from Sidney.

Inspired by many different styles of music from around the world, including traditional and neotraditional music .Nuendo's sound in the global spectrum is defined by its fusion of cultural traditions intermingled with contemporary music elements.

He provides us 2 original tracks, "Prisoner" and "Trela".

Niko Freij , Joe Vanditti & Blackchild & Mike Morrisey made us a remix.

There is no Doubt that those tracks will put the fire on the dance floor !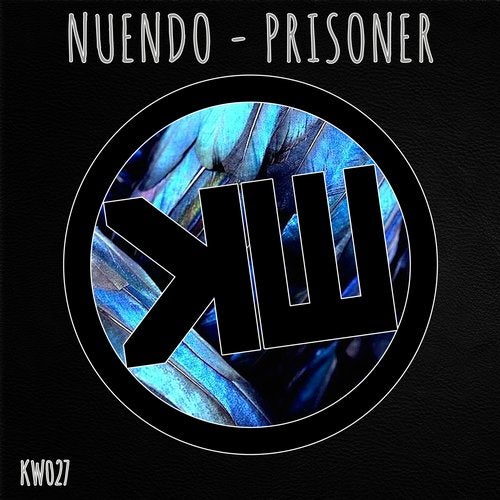 Release
Prisoner