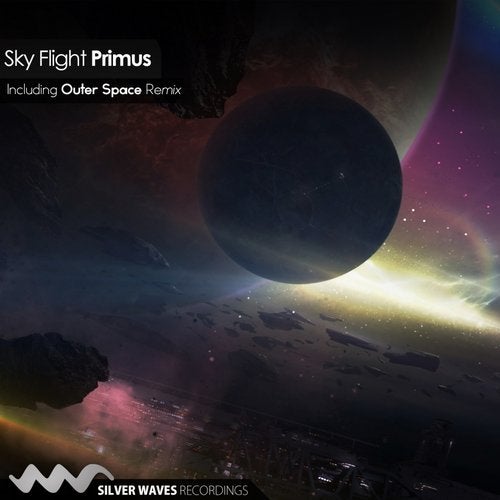 Sky Flight, probably one of the most artists that took a part of this year's Silver Waves discography, returning as quick as possible once again to prove what we stated all along this year 'Trance is not dead' with his impeccable piece of heaven 'Primus'.

The Chinese sensation features his usual fingerprints in this production from the shades of the classic sounds of Trance to the modernised energetic club beats with a unique main hook that takes away the monotony of the sounds you're hearing everywhere. This one is a winner.

The Outer Space Remix is simply a heavy hitter. From a man that is also making a return to imprint, our guy further reinforced the euphoric dose with his own touch going deeper into the Uplifting side through a soft old-school'd breakdown that fits for all classic sounds junkies.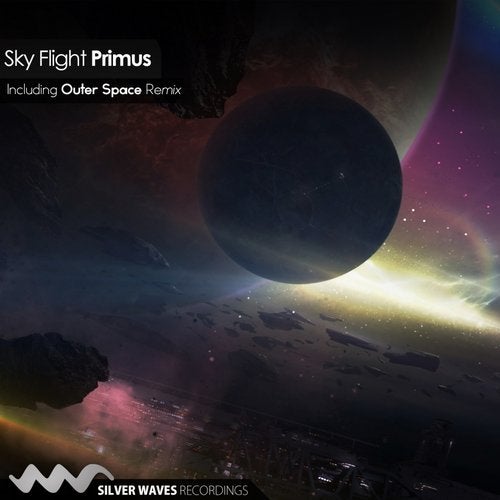 Release
Primus