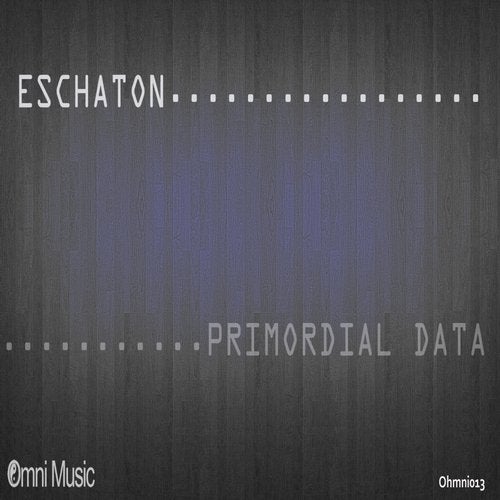 Welcome to the vaults….the developing sounds of Eschaton from 2002-2007, the long lost and forgotten past.
The idea of this release is to show the progression of sound that accompanies each artist on their journey to the future. Not only is this meant as an interesting history lesson and collectors piece for Omni fans, but as a humble recognition that every artist must re-define their sound as they progress and learn. Hopefully this will serve as a example to those who feel that their sound isn't up to scratch or sometimes feel like they're not getting anywhere.
All artists have had this, and you will push your way through it.
These tracks are experimental, sometimes raw, with mixdowns that can no longer be fixed, but overall you should feel the sense of discovery as the pieces are more about finding my own feet as an artist, with the resounding factor in these tracks being how to make the ideas in my mind come to life.
It is also a way for me to discard the past and move on as I have often wanted to revisit these tracks, as I loved the flurry of ideas I had when I first started producing, but a lot of these projects are no longer salvageable. So with that in mind, the only way to move on is to open up and accept the past for what it is; let it be seen, felt and heard, and set it free. Just like life itself, you must acknowledge the past to progress to the future.
And now I can move on to the next chapter.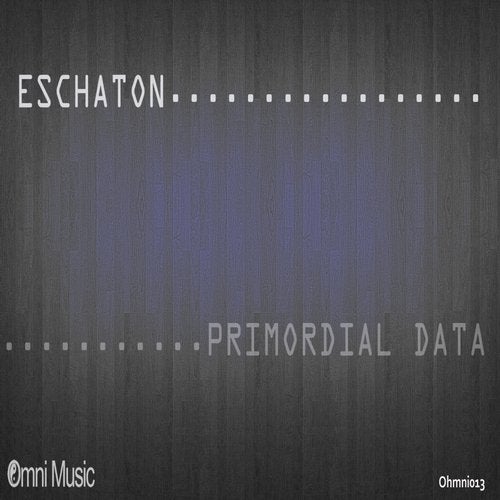 Release
Primordial Data LP