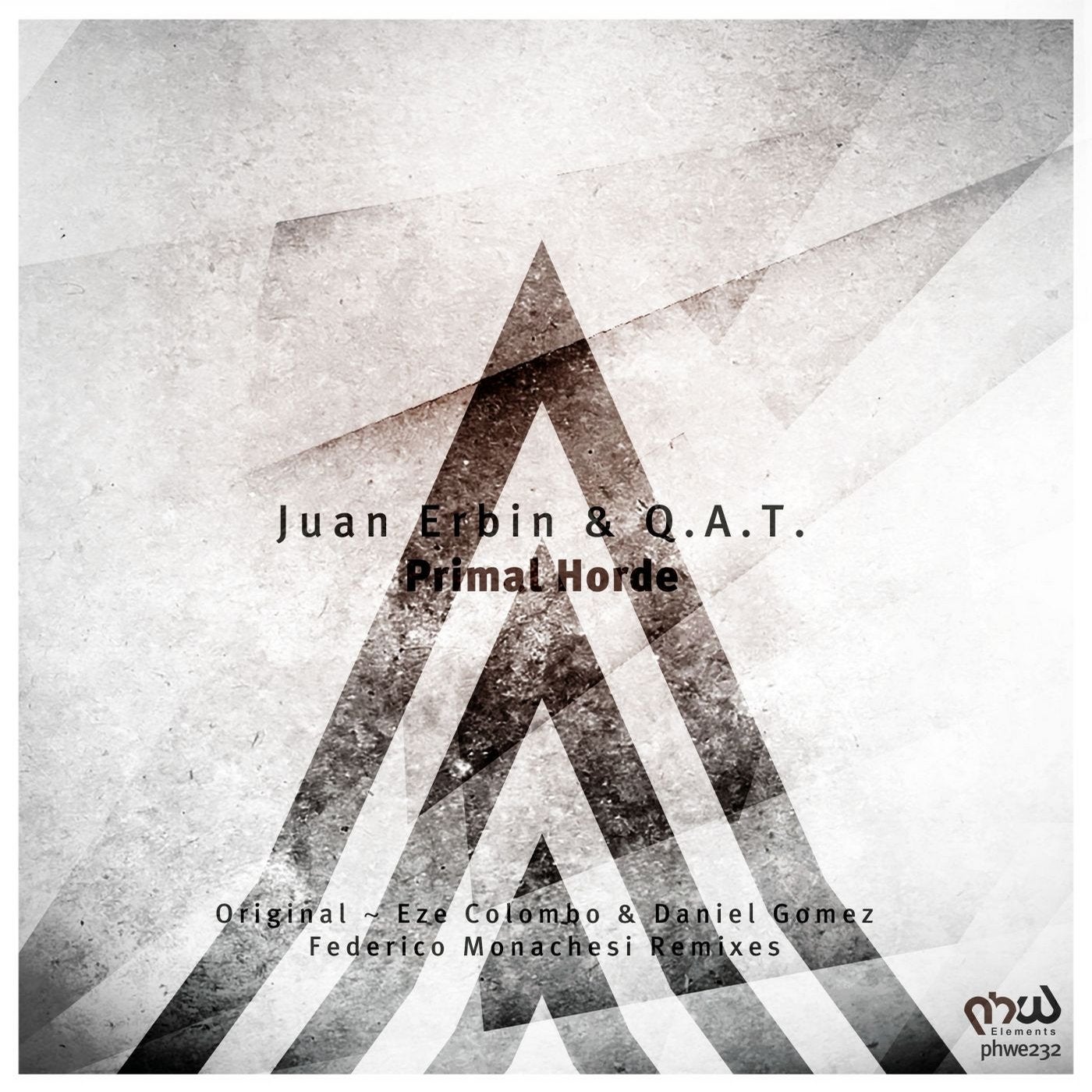 Juan Erbin and Q.A.T. teams up with PHW Elements for the first time and this is a progressive journey named as "Primal Horde". Throughout the track, you are to be sent on a truly melodic journey, built with that hypnotizing feel that gives both texture and dimension. We are truly happy to see these in fame rising producers team up with the label.

To flavour even a bit more, we welcome the always brilliant Eze Colombo back to the label. This time, we see him team up with Daniel Gomez to re-rub this original idea. It's another gem coming up, full of soothing elements to build textures and that dreamy melody driven feel that we so often seek for the label.

We are equally happy to welcome back one of Argentinas finest exports when it comes to progressive music as veteran Federico Monachesi brings on his full artillery of sounds. He's a front runner in the genre, with his deep and moody productions and this is yet another one coming from his musical factory. With that evolving progressive feel, spiced up melodic arrangements, he surely strikes with another winner not to be missed out.

Top notch work from all of the guys!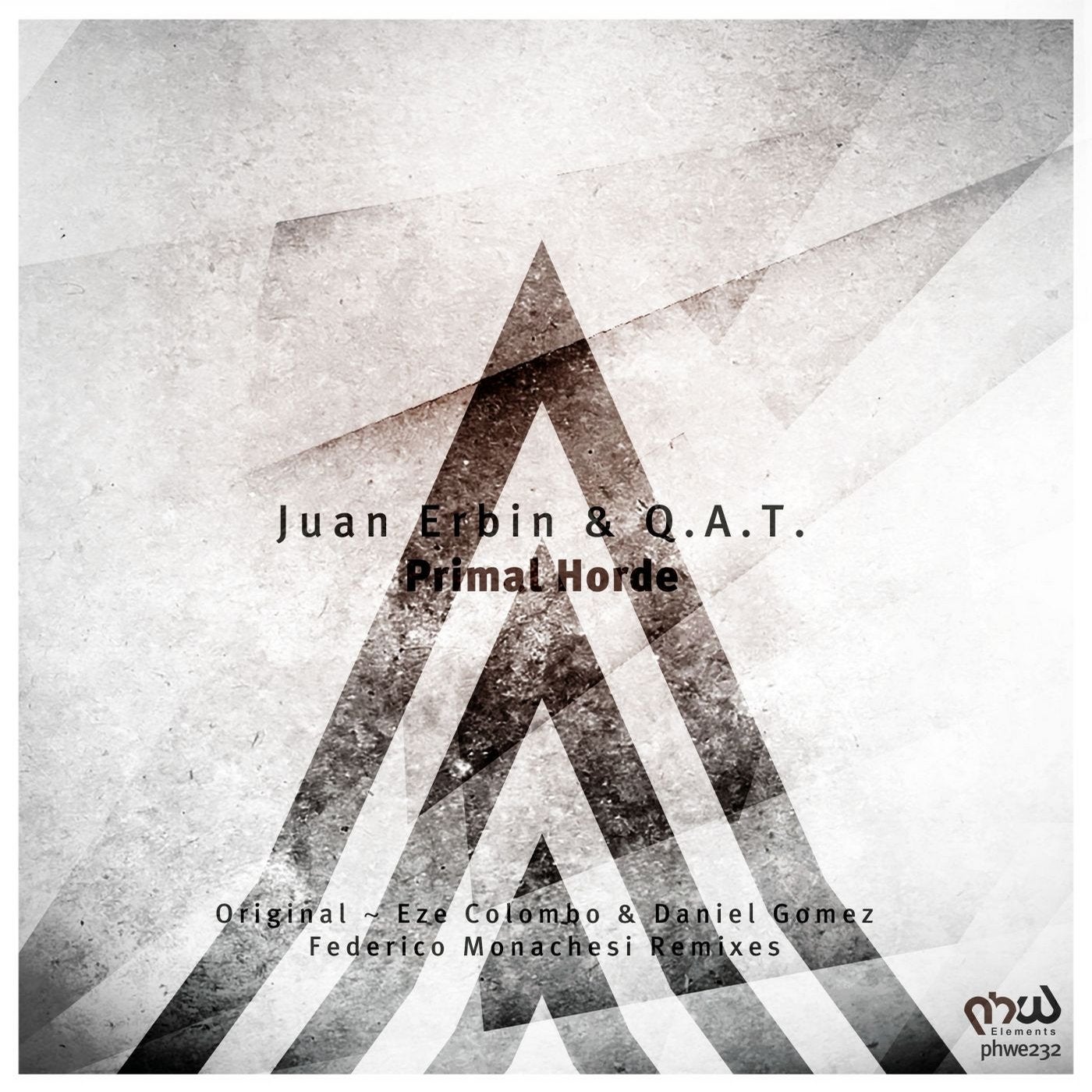 Release
Primal Horde