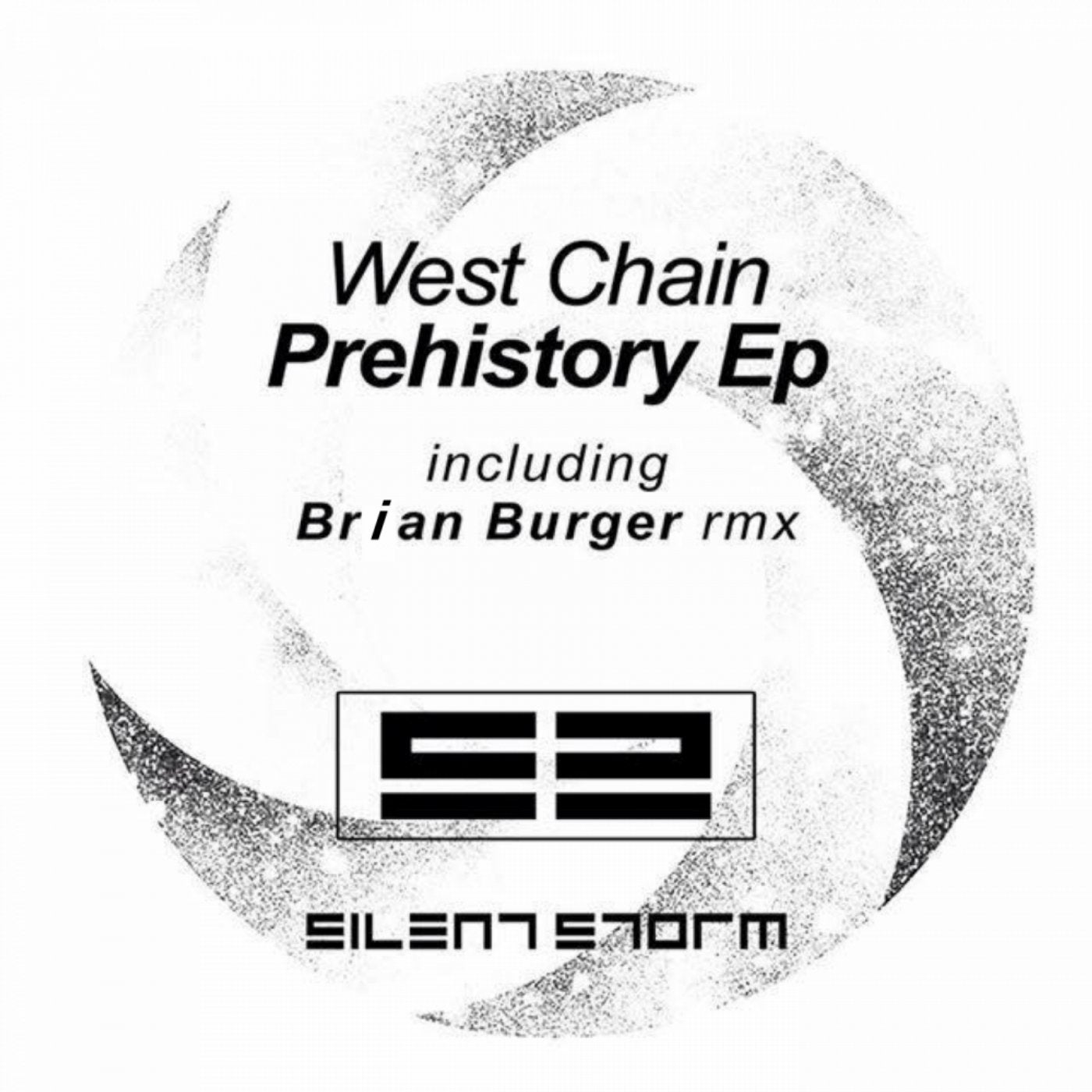 The last entry in our team is West Chain,new talent from Rome.
We are absolutely happy to introduce him with 2 smashing tracks,his sound is dry and powerful showing he's got already a clear concept of Techno which perfectly match our beliefs.West Chain's music is solid enough to receive support and collaboration from established artists like Brian Burger,his is the remix included in this debut Ep adding even more strength and amazingly running on the same sound line.
It's time for the music to speak now....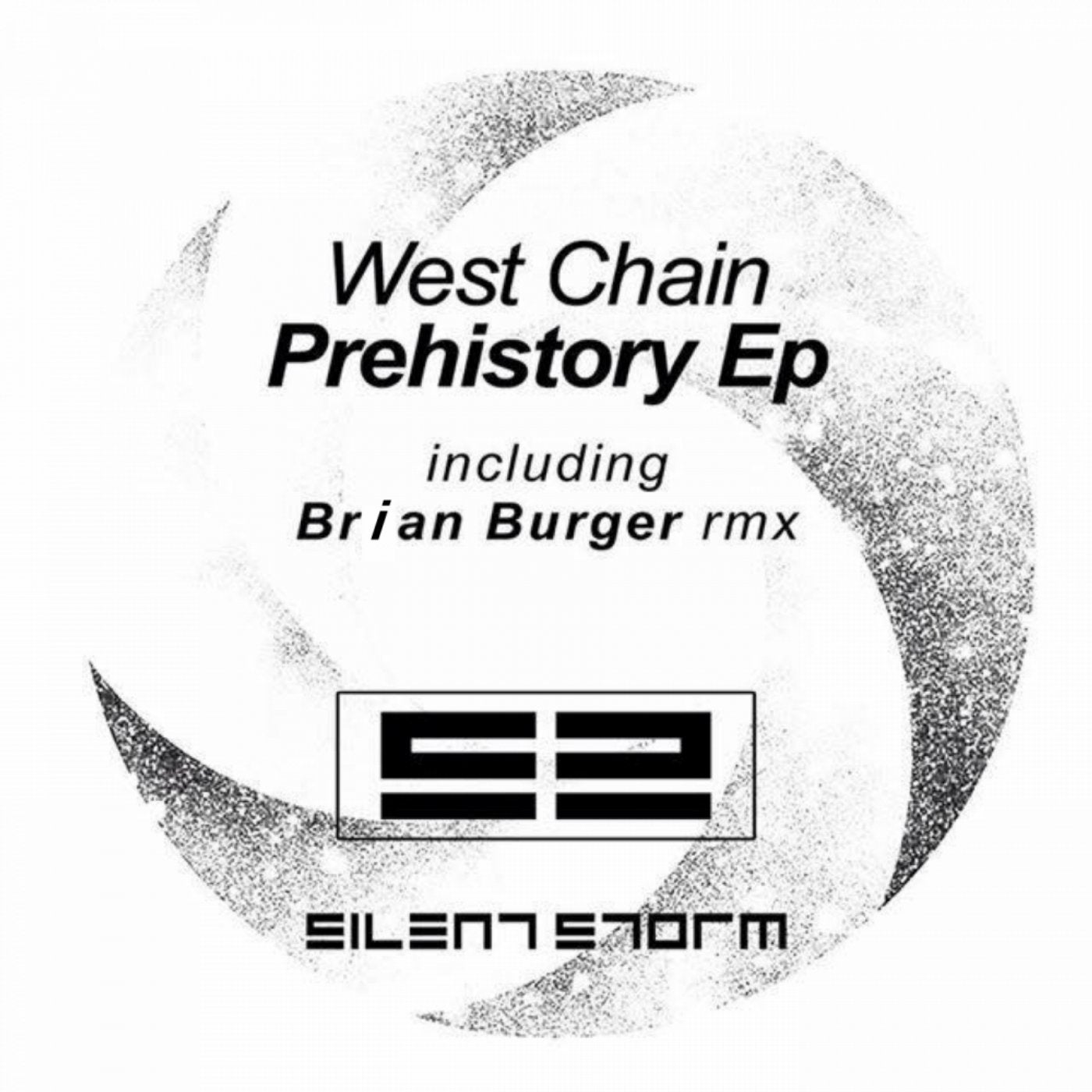 Release
Prehistory Ep