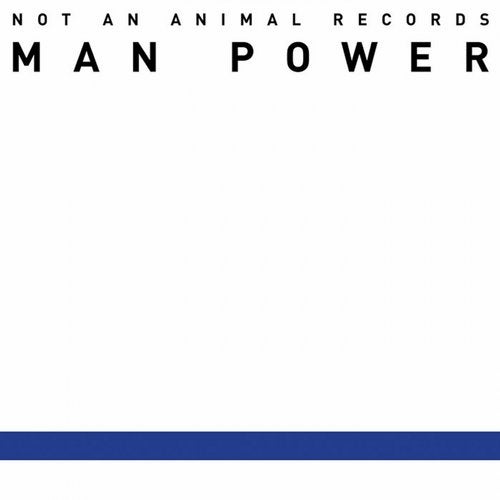 London based Bad Passion Project, aka Chris Stoker (Ess O Ess) and Andy Bainbridge (Machete Savane), finally unveil their new record label Not An Animal Records. For their first release, they present an EP from friend and frequent collaborator Man Power (Correspondant, Hivern Discs), featuring 2 original productions, as well as stellar remixes from The Backwoods aka DJ Kent (Force of Nature) & Ess O Ess.

The first track on display is Power Theme, a stomping and bouncing hybrid of leftfield techno and synth-pop, which builds to a dramatic Italo tinged melodic climax.

Following this, the Ess O Ess remix, from Chris and Jamie Blanco, further stamps their distinctive sound, taking the track on a trip into organic techno territory.

With his second track, Le Clerc, Man Power presents yet another musical mongrel, this time with a blend of robotic, arpeggiated disco, meeting fuzzed-up and over-blown heavy rock pomp.

The Backwoods swaps the original's brashness of Le Clerc for lightness, depth and beauty, stripping the track back to its melodic components, adding percussive counter-melodies and underpinning everything with a hypnotic and pulsing house baseline.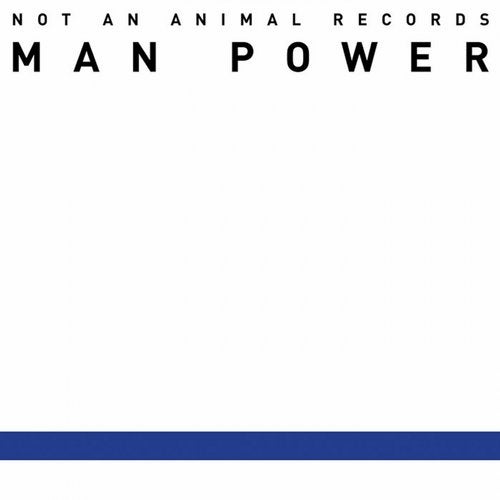 Release
Power Theme