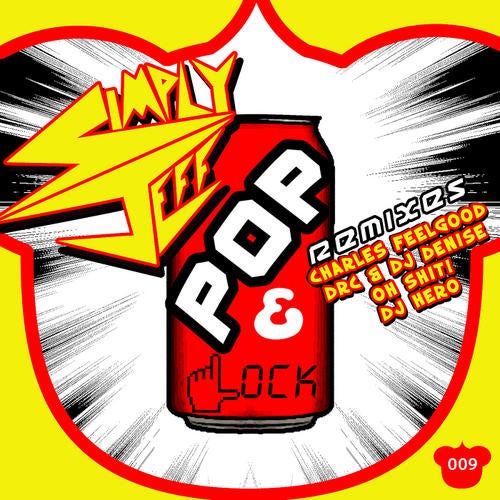 Popular Simply Jeff original gets 4 peak time remixes ranging from dirty, funky, electro house to breaks by Charles Feelgood, DRC & DJ Denise, Oh Shit! and DJ Hero.
Charles Feelgood delivers a wicked ghetto Electro House rocker that will definitely make the floors wet!
DRC and DJ Denise work a solid mix adding rumbling bass-lines covered with screaming analog hooks that will make everyone's hands go up in the air!
Oh Shit! sticks a funky fidget mix with plenty of glitch to accent the groove perfectly.
DJ Hero turns in an epic breaks mix with catchy keyboard lines followed by dirty wobble bass action that will rock the bins!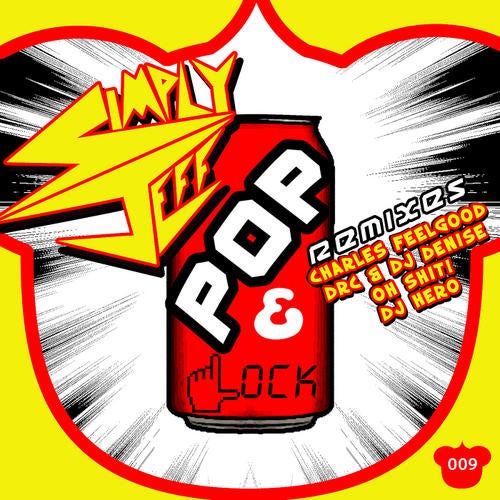 Release
Pop N Lock Remixes