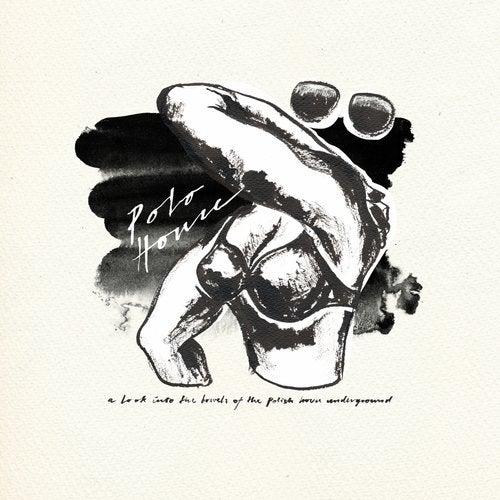 From the land of Roman Polanski, Anja Rubik and - plumbers comes Polo House, an umbrella term for the rich homegrown house music scene of Poland.

This double LP is a first attempt to present high quality underground dance music coming from the country.
Curated by Zambon, the boss of both Transatlantyk and The Very Polish Cut-Outs, this compilation showcases the brightest and most talented house producers from Poland on 2 slabs of black wax.
A combination of underground heroes and some of the most talented rookies brings you nine versatile high quality house tracks. From great tropical adventures of Selvy & Naphta, through the summer breeze of the Baltic Beat served here by The Phantom, to some raw dusty warehouse grooves provided by Lutto Lento and deep sea expeditions of Universo - it's all there, and much more Like the epic Balearic house cut 'Loft Version' by Newborn Jr. If you didn't fall in love with the sound of Transatlantyk until now after hearing this - you will for sure.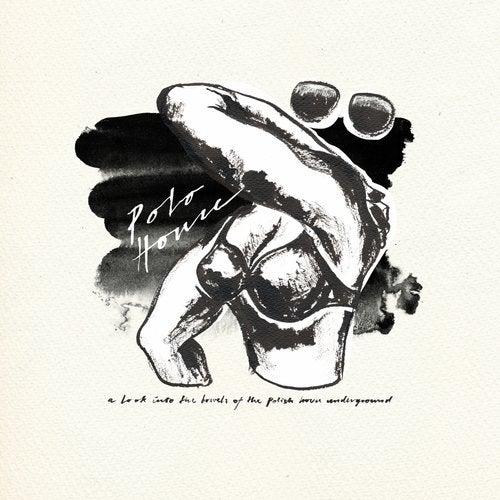 Release
Polo House