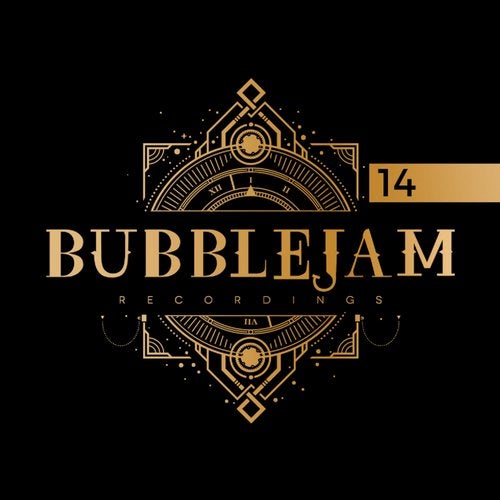 Please give a warm welcome to new signing Celvin X for his Debut Pollux EP

2 raw Detroit cuts from Celvin are the latest offering from Bubblejam Gold. A new set of ammunition with absolutely sublime remixes from Mariano Santos & Risto ready to arm your destruction of the dancefloor. Enjoy...


In the early stages of Celvin X's career, he was untouchable. Born in 1977, he entered the world of DJing in 1993 at only 16 years old. Combining multiple sounds to create genre-transcending mixes, he was immediately on the radar of dance music's pedigree, and the Stuttgart born boy was beginning to show what he was made of. Influenced by the likes of Depeche Mode, New Order, Ultravox and Kraftwerk, his core interests were bands and artists who pioneered the Electronic music sound from the early days.
His first foray into music production came with musical insights being found at his local radio station creating jingles in his formative years. His love of Djing and finding new music led him into the relatively new Techno scene. Celvin X became a maverick of the growing industry and founded the event agency 'Boom The House', going on to host parties such as 'Visions of Love' and 'Go to the Sun'. Whilst behind the decks, he tore apart events such as TentBase and Titanic, also appearing at clubs including Modem, Cubase, and Keypton.
Before the turn of the new millennium, Celvin X found himself managing director of the Tunnel club
in Gosheim and spent two years on the radio show 'Party Power Zone' on Lithuanian station Power Hit Radio. All of these commitments within and outside of music led to his decision to call time on his DJing career, allowing himself to fully immerse himself in his professional and private projects.
2018 sees the return of the Dance dynamo, with Celvin X ready to reignite the bigger than ever Dance music genre he loves. Looking forward to touring once again, he is releasing a series of EP's to coincide with his comeback - the first of which was released at the start of the year, on the renowned Naked Lunch Records. With more forthcoming on Naked Lunch and other labels including Amigos, he is truly alive and kicking ready to pick up where he left off.
Celvin X's fully understands the change the digital industries have had on DJing and production, and music as a whole, and is excited to break the mold and refresh the ears of listeners from all around the globe with his forward-thinking, bass-driven music. You will be sure to find him mixing with his eclectic variety of tunes at festivals, events and online very soon. He is back and in a serious way.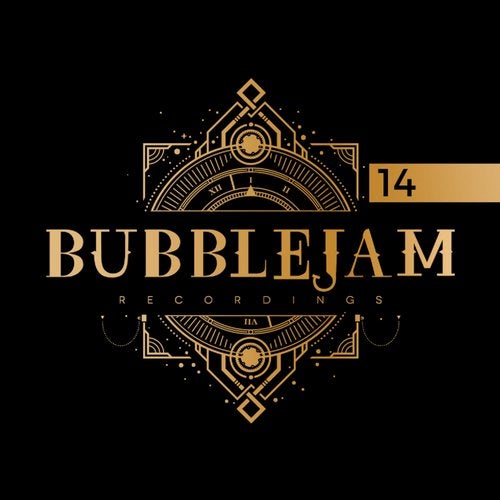 Release
Pollux EP