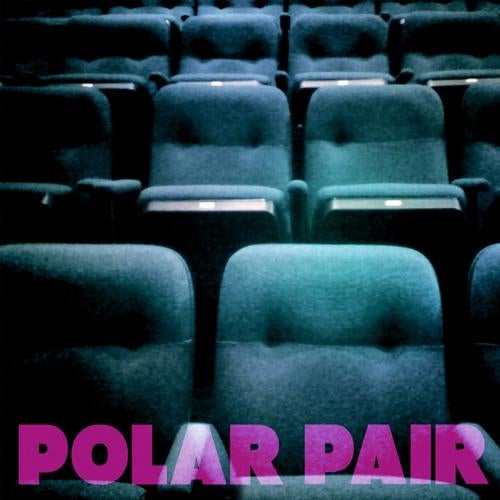 Release Date

2012-10-01

Label

Botanika

Catalog

BALUTLP001
It's impossible to box Polar Pair's music into one neat definition; Just look at their past collaborators: Zed Bias, Shawn Lee and the Underground Resistance camp - the gamut is simply too wide. The music oscillates from throbbing dance-floor tracks to R'n'B ballads, primal post-punk to cutting-edge bass music, hip-hop to disco, catchy pop to experimental beats. These influences can sometimes be easily spotted and sometimes they're blended together, as if that was their purpose all along.
 
Born with the original working title "Every Song is Different", the album relishes in living up to this: it swings between entire genres, colours, gender-roles and moods, varying deliciously in tone and atmosphere; It nails pastiches to the past and takes bold stabs at defining the future, layering familiar, comforting voices with bright, unheard ones.
 
These may all seem like symptoms of bi-polar disorder, but they are the unlikely ingredients that make up the new Polar Pair album.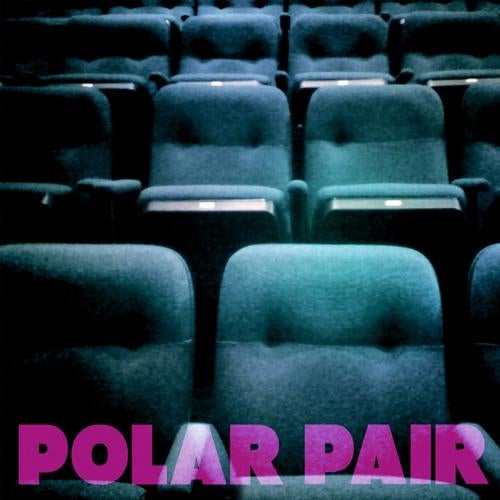 Release
Polar Pair
Release Date

2012-10-01

Label

Botanika

Catalog

BALUTLP001