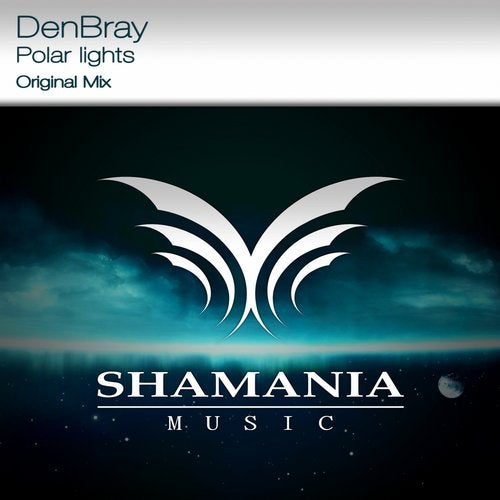 Polar Lights... neither dark nor sunrise -
Melt in black dome of frozen skies,
In embrace of the brightest stars...
Broken mind rests in this mislaid Island.

Polar World... is crafty and woozy
Little gape - and you slip out of chess.
You may envy to latest loser
Anyway Queen has no regrets...

Polar Life - like a Shaman's Intention
For connecting your Life and Soul...
It seduce you with idle goals
When you haply fall out from polarization...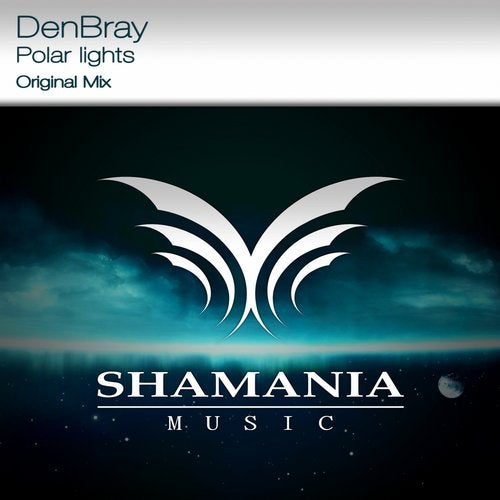 Release
Polar Lights