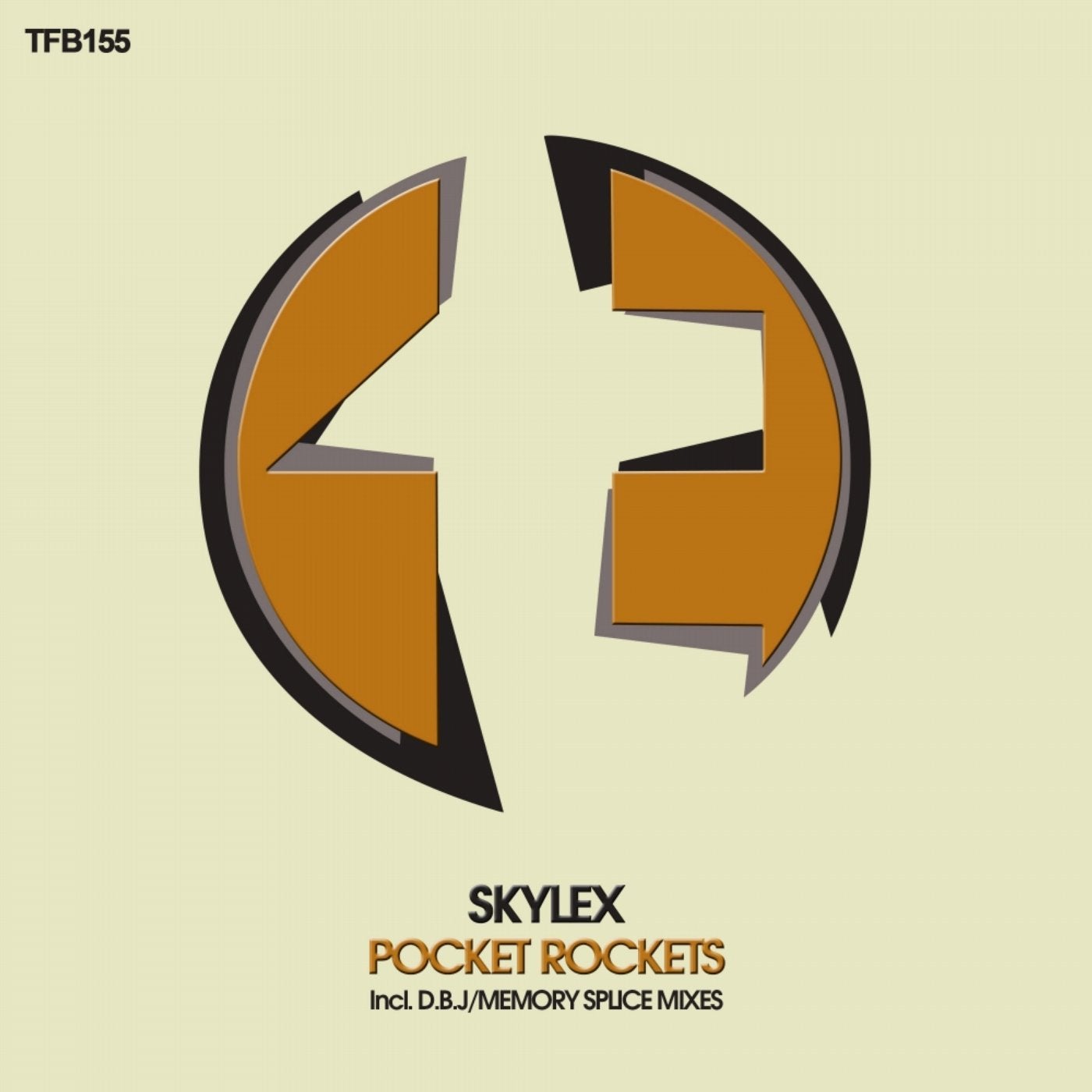 Release Date

2015-10-22

Label

TFB Records

Catalog

TFB155
TFB Records present its 155th release, a track produced by Skylex, named 'Pocket Rockets'; including original mix and two awesome remixes by D.B.J and Memory Splice.

The original mix is a combination of a very wild progression with the mind blowing energy of the baseline. The intro of the song is unbelievably huge, releasing such a well produced sound with a solid soul. The breakdown adds some acid to the mix, releasing a nice melody gathered with a subtle atmosphere. But the insanity comes back soon to lead again this rush of pure energetic sounds. Amazing original song by Skylex, with his well known dark sound and a great taste of Tech-Trance within these beats. A very unique song that will break every dancefloor. Congratulations Skylex.

The first remix included is the one produced by D.B.J, a remix where the soul of the song goes deep into a mystic atmosphere. A decent amount of power released by the baseline gives way to some special sounds to perform an introduction from the outer space. The character of the song turns mild when the breakdown comes and releases some beautiful sounds and some magic to the atmosphere. Great time to enjoy the purity of the melody. However, the magic is not kept, and the dark baseline explodes to take control again of the song, driving its final stage with its marvelous and serious sound. Great different point of view shown by D.B.J.

Last track found on this release is the one signed by Memory Splice, named 'Rebuild' rather than remix; and we agree with him completely. This is a totally renewed song, with a softer baseline and more focused on its melody and progression, getting a softer Trance sound. No doubt this song has been thought to fit a wider range of sets, and it is indeed a very unique song within its style. An unbeatable level of production by Memory Splice makes this song the best option for keeping the people at their highest level of dancing and, at the same time, the addition of some massive explosions will blow up the whole dance floor, no matter how big. A very unique and adaptable sound achieved by Memory Splice, congratulations mate!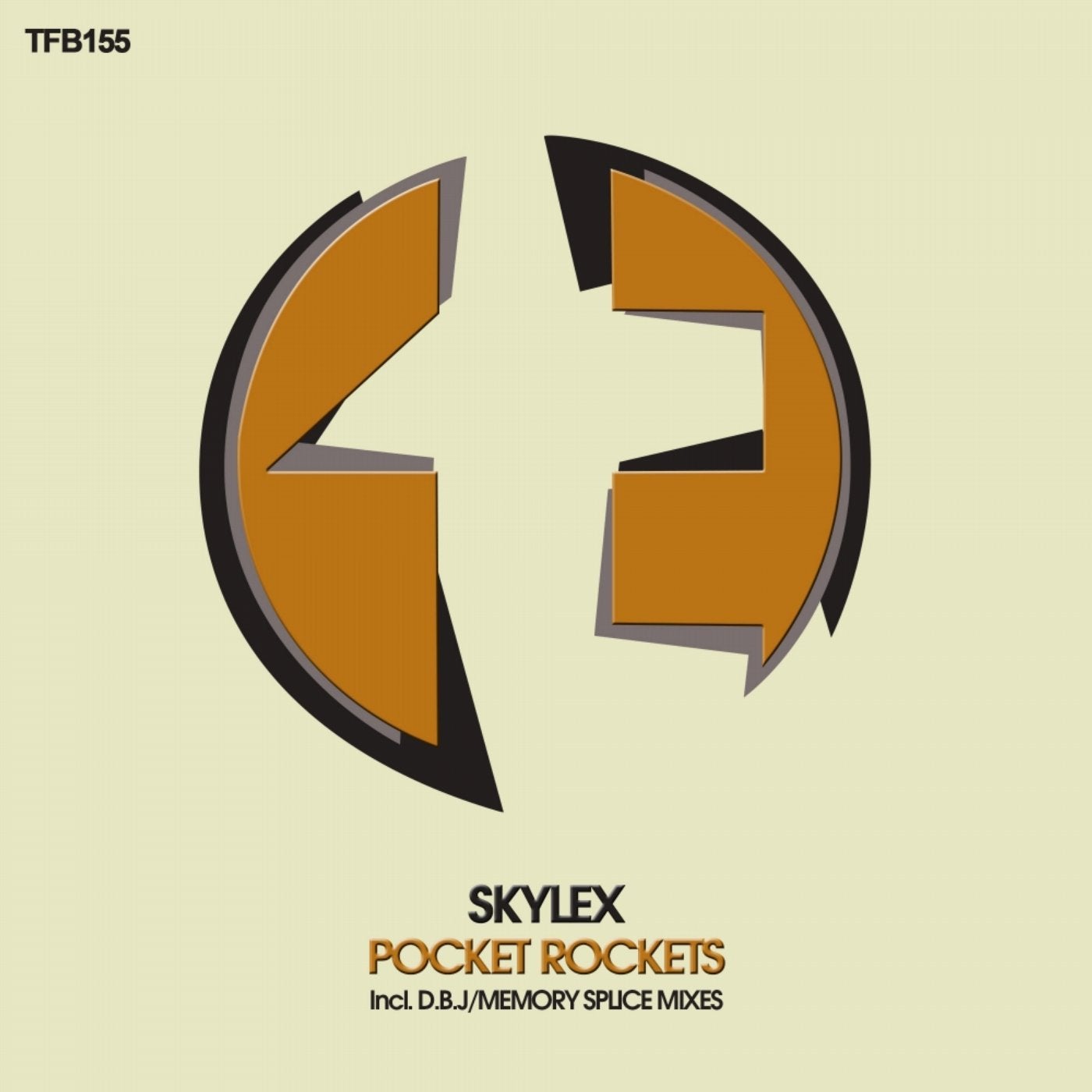 Release
Pocket Rockets
Release Date

2015-10-22

Label

TFB Records

Catalog

TFB155