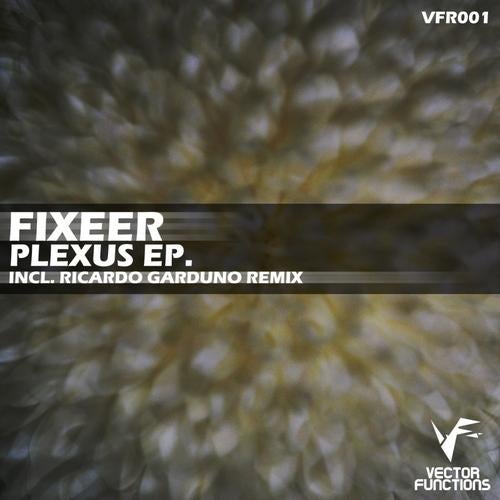 Press Release

Label: Vector Functions Records
Artist(s): Fixeer
Remixer(s): Ricardo Garduno
Album/Single: Plexus EP
Track(s): Plexus,J ust Pluck, Under Suspicion
Genre: Techno
Format: MP3/WAV
Catalogue Number: VFR001
Release Date: Jun 14 of 2013



Plexus E.P. Is a powerful debut ep one of the most representative artists of the Mexican underground scene. A perfectly planned trip by Fixeer. Hard Bass and hypnotic sounds with highly original seal. To say remix BOMB from Ricardo Garduno, one of the most renowned Mexican artists abroad and owner of one of the labels greatest impact on the techno global scene, as it is Illegal Alien Records. Seriously, Seriously Techno friends. It's a promise!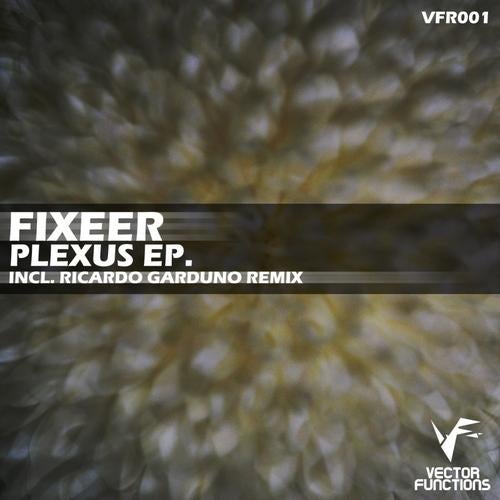 Release
Plexus EP