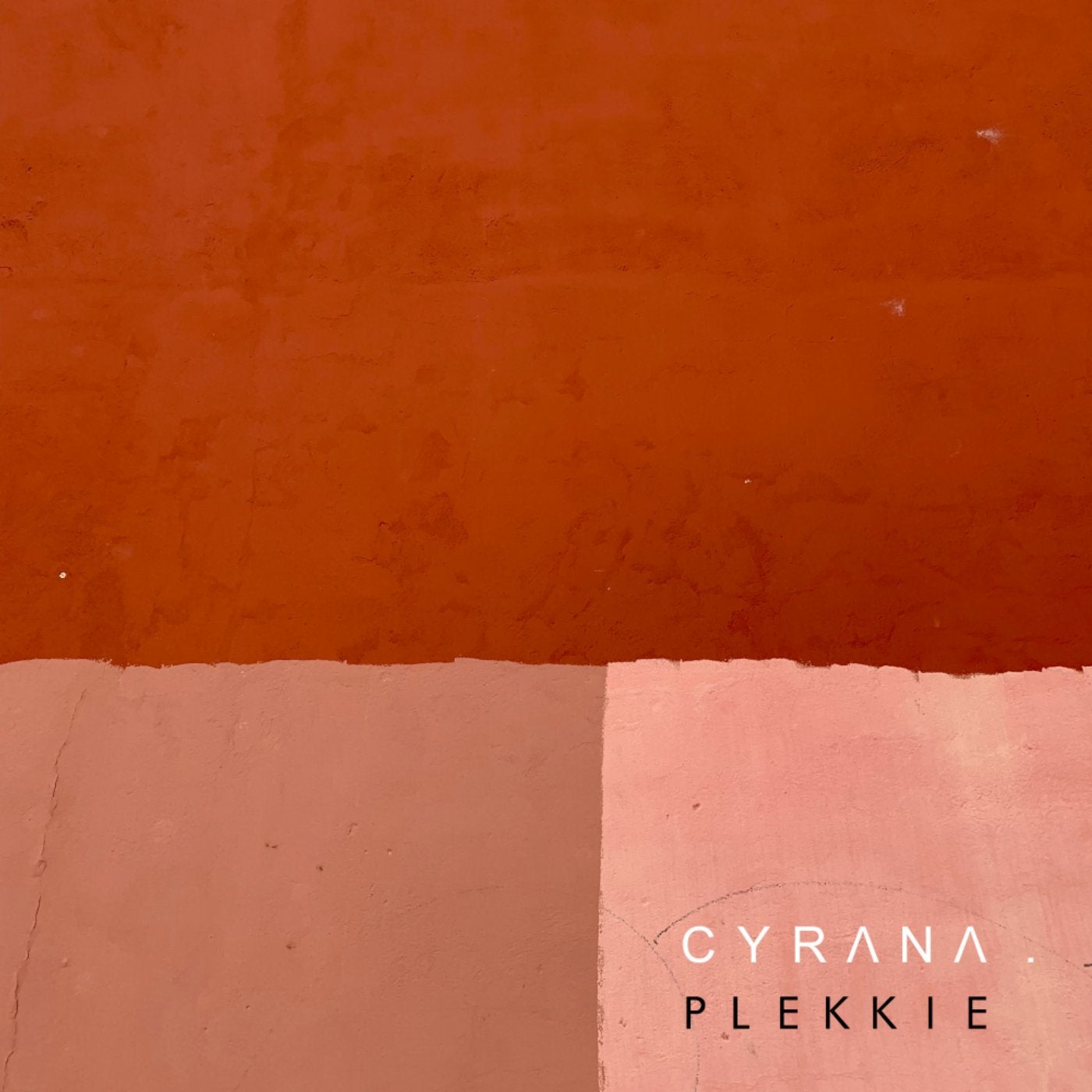 Accidental Jnr is back, this time with a new addition to its roster, signing the Brazilian DJ/producer Cyrana for her debut release. Architect and artist, Cyrana Matzenbâcher started her musical journey at a young age on drums, keyboards and voice. Based out of Santa Maria in Brazil, but travelling a lot round Europe recently taking in the sounds of Valencia, Porto, Lisbon, Berlin, Nice and Milan.
'Plekkie' means 'place' in the afrikaans language and this her debut EP officially marks out her individual place in the world of electronic music. The EP opens with 'Bruin' (brown) a hypnotic cyclical bassline that rides out over some four-on-the-floor. 'Pienk' (pink), turns to a more melodic low key house undertaking that manages to be both cinematic and uplifting whilst pulling focus to the fundamentals of minimal dance music. The jagged edges of 'Rooi' (red) breaks with the 4/4 trajectory and closes the EP in the most abstract way, tapping into Cyrana's affection for a bit of rock and metal influence.
Cyrana's own paintings make up the artwork for the release, the synergy between them and the music is evident - clean, sincere and direct.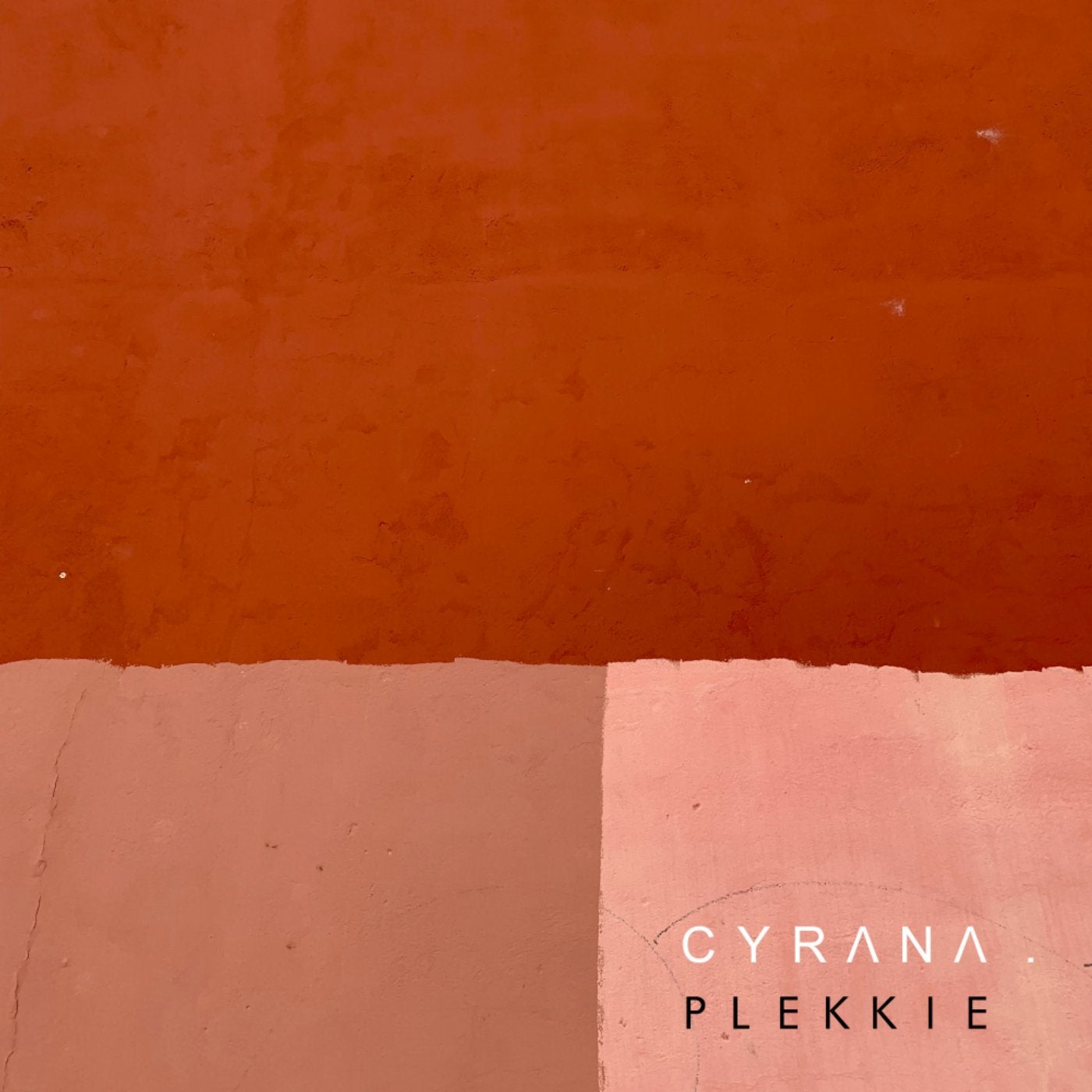 Release
Plekkie