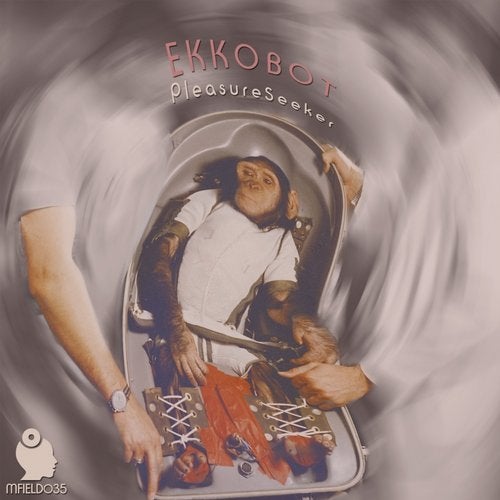 The unique & mysterious Ekkobot returns with some more tales from deep inside the mind with this Pleasure Seeker EP. After some time since his previous Mind Field releases with Whack The Feral and The Monkey Inside Us, Ekkobot's sound continues to develop and follow a pathway like no other...

Exactly what Mind Field Records is about, aiming to represent that underrated esoteric and pure sound that you will find all over this EP... Technically it may not be perfect but that's part of the magic in a world where things are often over formulated and over polished...

All 4 Tracks take a deep meaningful approach to their intricacy and sound, which can only be described as esoteric melodic electronica... Gameboy Wednesdays being the more playful of the Tracklist, provides a fun easy-going melody to shuffle to. Cusp & Blissful Retreat are deep and more oddly textured, while Pleasure Seeker is a firm tune full of originality and excitement.

Did Ham the Astro Chimp know what he was in for as he was launched into space?

All Tracks Mastered in Berlin by Zeitgeist Mastering Studios.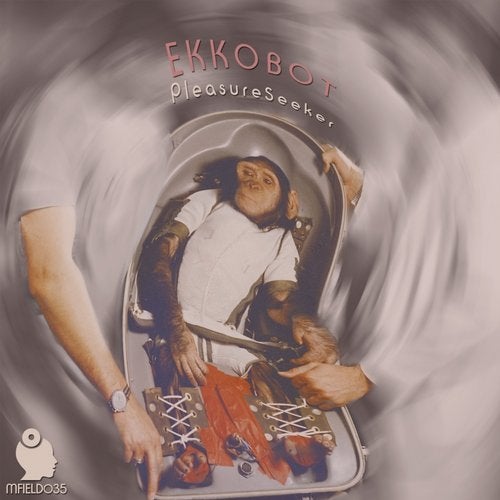 Release
Pleasure Seeker