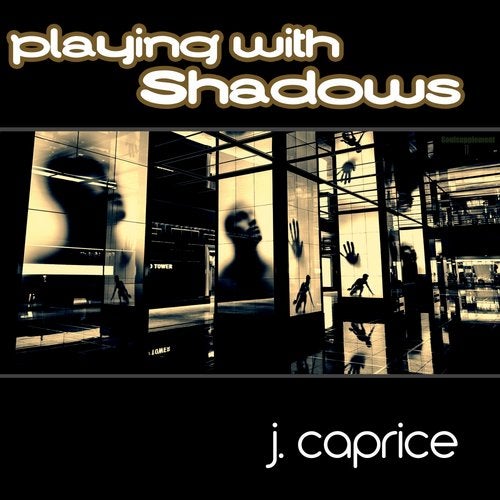 It takes a special release from a special artist to cause me to veer from Soulsupplement's normal style of music and that's exactly what we have here. 'Playing With Shadows' is an six track Ep from one of my all time favorite producers Mr. J. Caprice.

Somewhere during the time J. and I first started talking about a release for the label he asked if I was into a possible down tempo release. I thought about it for a hot second and answered: 'From You....definitely.'

Very proud to welcome J. Caprice to the Soulsupplement Family and I hope you enjoy this special release.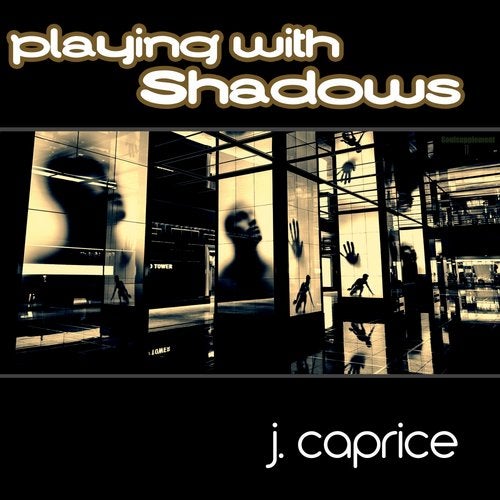 Release
Playing With Shadows