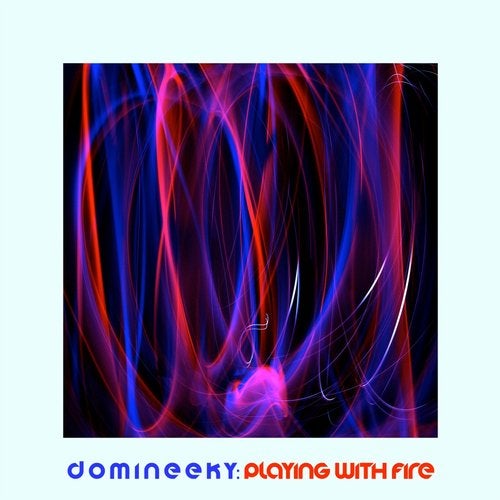 Playing With Fire (Collectors Edition) by Domineeky.

These tracks have been lovingly restored and reconstructed from lost DATs, CDs and reel-to-reel tapes of Domineeky's 1997 album.

Domineeky tackles the themes of celebrity, race relations and identity with raw Afro Latin rhythms, electronica and breakbeats.

'This LP is dedicated to all those who turned up and shared the vision, those who remember me strutting around with a Roland Sh101 strapped around my neck, Akin Fatunmbi who has been with me from day one and my wife, who although bought me a guitar, had no idea that my sampler cost 10 times as much as her engagement ring.'


Lead vocals: Domineeky
Synths + Programming: Domineeky
Backing vocals: The Glorious Lovers
Guitars and Harmonica: Akin Fatunmbi
Rap on Revival: Anthony Nelson-Ashley
additional programming on CPFf2 Dub by Tony Waite
Bass on Faith: Boudoir Kev

original sessions recorded at Polaris Studio.

licensed from Pleasure Republique Records.


cover photo by Kev Howard


Domineeky's music career has seen him regularly creating new music in places as diverse as Sierra Leone, Sao Paulo Brazil, Havana, New York, Buenos Aires and South Africa.

With hundreds of productions to his name, his music has been heard on Universal records, BigDada/Ninja Tune, Sky TV, BBC Radio, Channel4 TV (UK), Africa Channel (USA).

His music has been featured in Essential Afro House and Deep House Top 20 charts and the top 50 Traxsource sales chart.

Domineeky has received praise for his music from an illustrious group of DJs including Vinny Da Vinci (House Afrika), Brazilian Soul Crew, Nick Holder, Al Bradley, Alex P, Jon Delerious, Hippie Torales, DJ Pope, Ian Carey, Denny (Hot Creations), Booker T, Robert Owens, Ricardo Ryckaert, Michael Fossati, Joey Silvero (Distant People), Chris Udoh, The Inaudibles, Rob Warner, Magnus Wedberg, Cole Medina, Abe Borgman, Mike Montano and many more.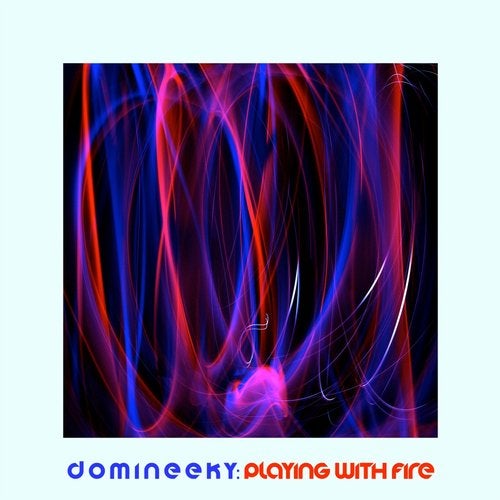 Release
Playing With Fire (Collectors Edition)