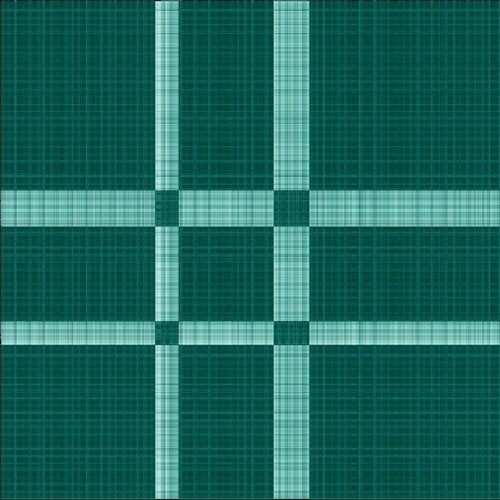 Release Date

2015-12-11

Label

Soniculture

Catalog

SONICULTUREUNLIMITED022
Alex Randal is a dj, producer and musician with a very delicate flavor and clear understanding of what he has to do.

His mission is to produce warm and addictive techno, with a scatter of melodic notes. His references come from artists such as Ben Klock, Oscar Mulero and Shifted, and he has already released on Dope, 7Teen, Shaping, Trau-ma and Monocline records.

On Soniculture he now embarks in a bit of more underground action, as can be heard on this EP. Totally mental and filled with hypnotism one can enjoy the sensation of travelling through the density created by acid basslines and ethereal melodies.

Surely, on Planet X, this type of music is what those aliens are listening to now, so instead of having an inter-galactic war, why not celebrating in the most raving way possible? Surely everything will start making sense.

As happened with the previous Soniculture Unlimited sleeves, this one has also been made with SOUNDPLOT, a software developed by SONICLAB that uses bioinformatics analysis, to paint a track as it would look like on a drawing. For this, there is a comparison of sequential segments of the music in question and evaluation of the degrees of similarity, using a heat map colouring scheme. This time, the scale goes from brown to green.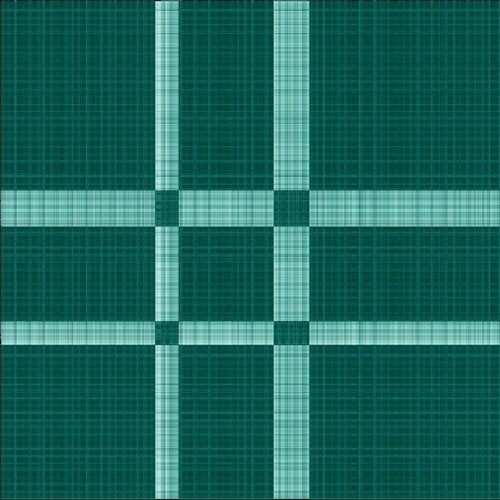 Release
Planet X
Release Date

2015-12-11

Label

Soniculture

Catalog

SONICULTUREUNLIMITED022