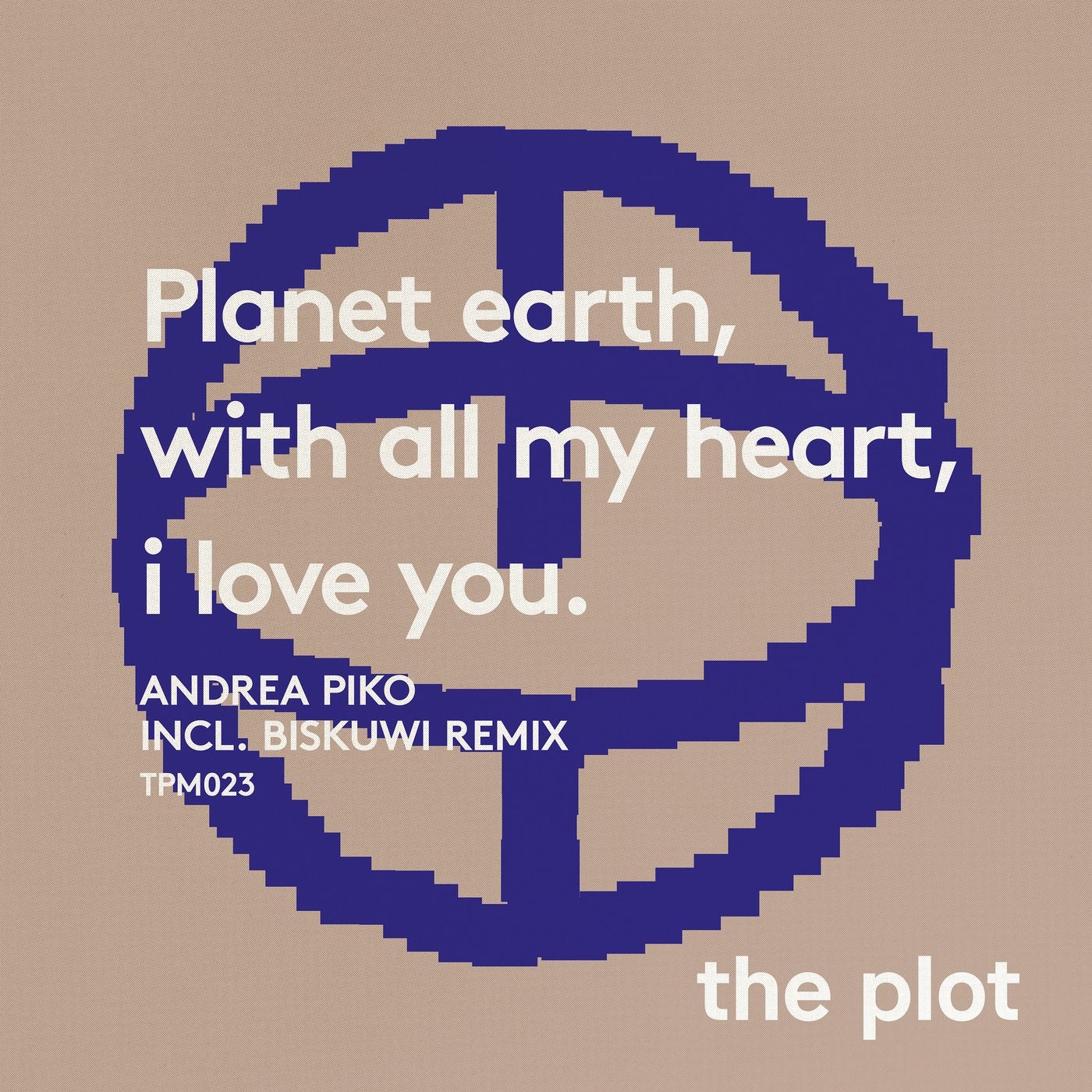 Last year we already had Andrea Piko on board with a fabulous EP. We are therefore even more happy to welcome him again on The Plot Music.
The title track of this release 'The Moon' starts minimalistic, but already in the first beats a vocal and a synth sweep attract all the attention. It continues with percussive elements and more synth sounds which turn the track into a multilayered piece of art.
Vibrant drums and pad sounds initiate the second track 'A Life'. Later a prominent lead sequence and more percussive sounds are added. In the second half all parts unite with each other, building a driving harmonic unity.
The remix of 'The Life' by the Stockholm-based producer Biskuwi concentrates more on the me-lodic side of the original and is wrapping the dancers into a cloud of harmonies without losing its drive. Biskuwi perfectly emphasises the percussion sounds as well as the central melody and sup-ports them with additional synth sequences. An extremely well composed remix which gives the original a new design without changing its character completely.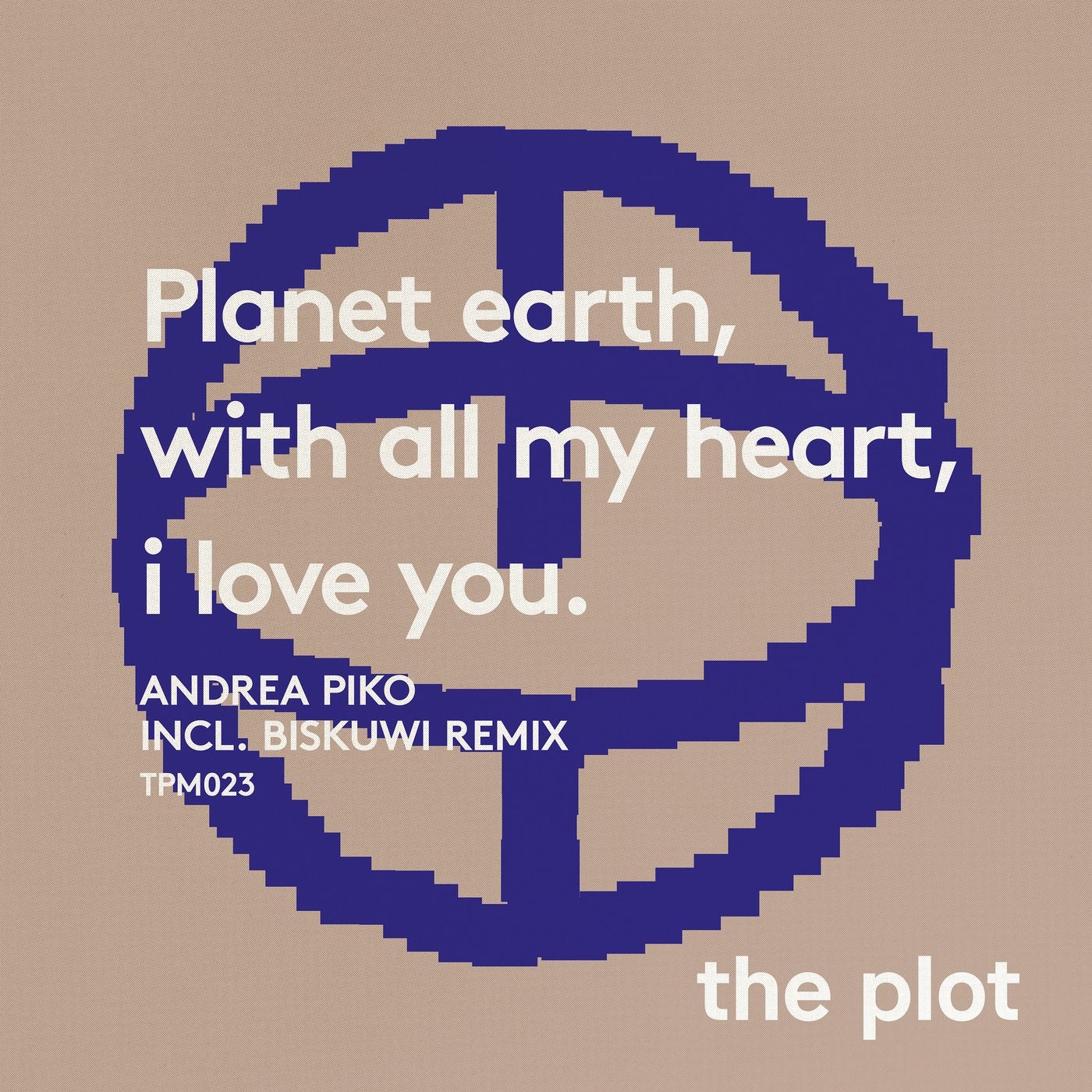 Release
Planet Earth, With All My Heart, I Love You