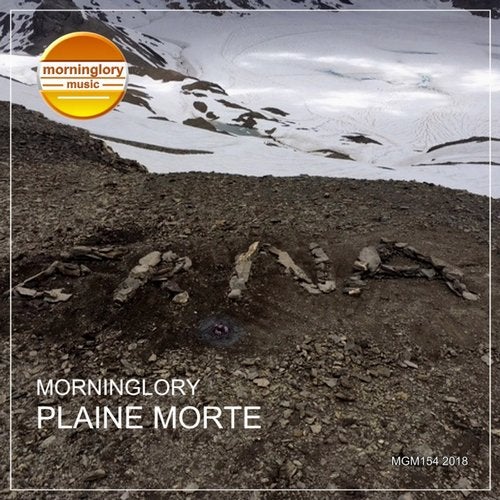 Hype
MgM154 Morninglory - Plaine Morte

Morninglory - Plaine Morte, Original mix and remixes by Wesper Firegate, Djonah, Deepsec & Laforge
Morninglory - After All, rework and a remix by Nightbob
Morninglory - Ancient Dreams of Farraday, rework and a remix by Adam Firegate

This EP is created due personal circumstances and it means a lot to me. Every single track and remix has its own significance which is hard to explain, so let the music speaks for itself.

Plaine Morte is a completely new track, supported by reworks of previously released tracks.

Sincerely thanks to all artists for this amazing and beautiful job they have done!

Nightbob,
Djonah Laforge,
DeepSec,
Firegate, Adam
Wesper.

Special thanks to Stefano Urbani for the vocals and Rob Walburg for excellent mastering and artworks.

This one is for you sissy, Erna < 3

Love.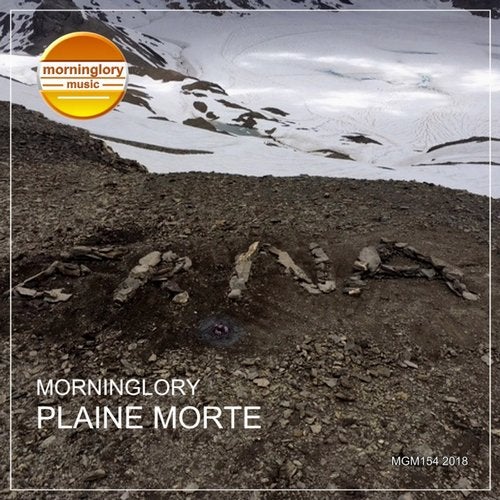 Hype
Release
Plaine Morte