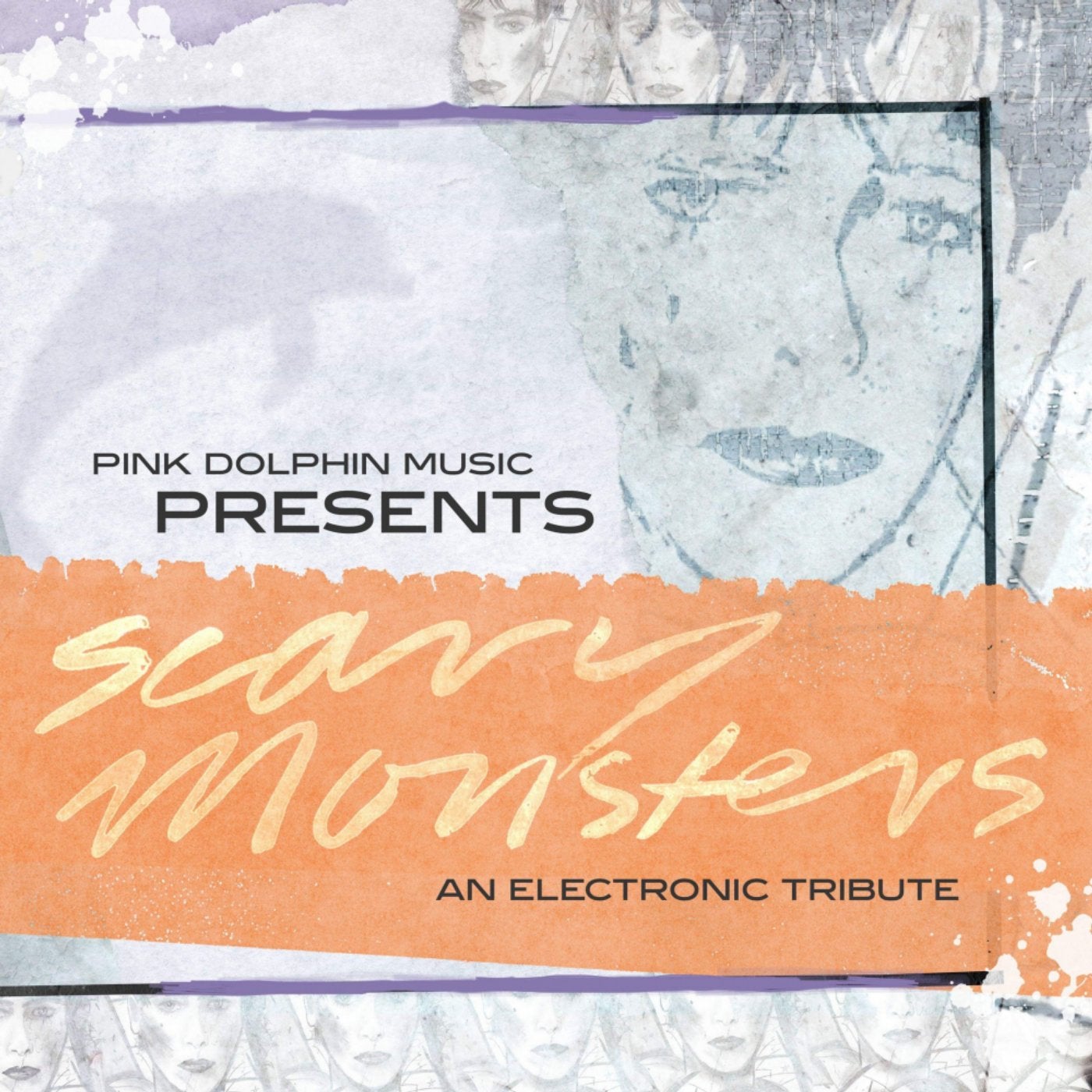 This is the first in a series of full-album cover albums by emerging independent electronic artists and producers.
2 years in the making, superb covers and reimaginings of David Bowie's full, classic Scary Monsters album are presented here.
All of the artists involved appreciated the artistry and creativity of David Bowie and managed to bring their own styles to these tracks.
Styles range from instrumental versions and those with vocals - including SynthPop, Alternative/Indie, Tech House, Techno, Minimal Techno and Dubstep.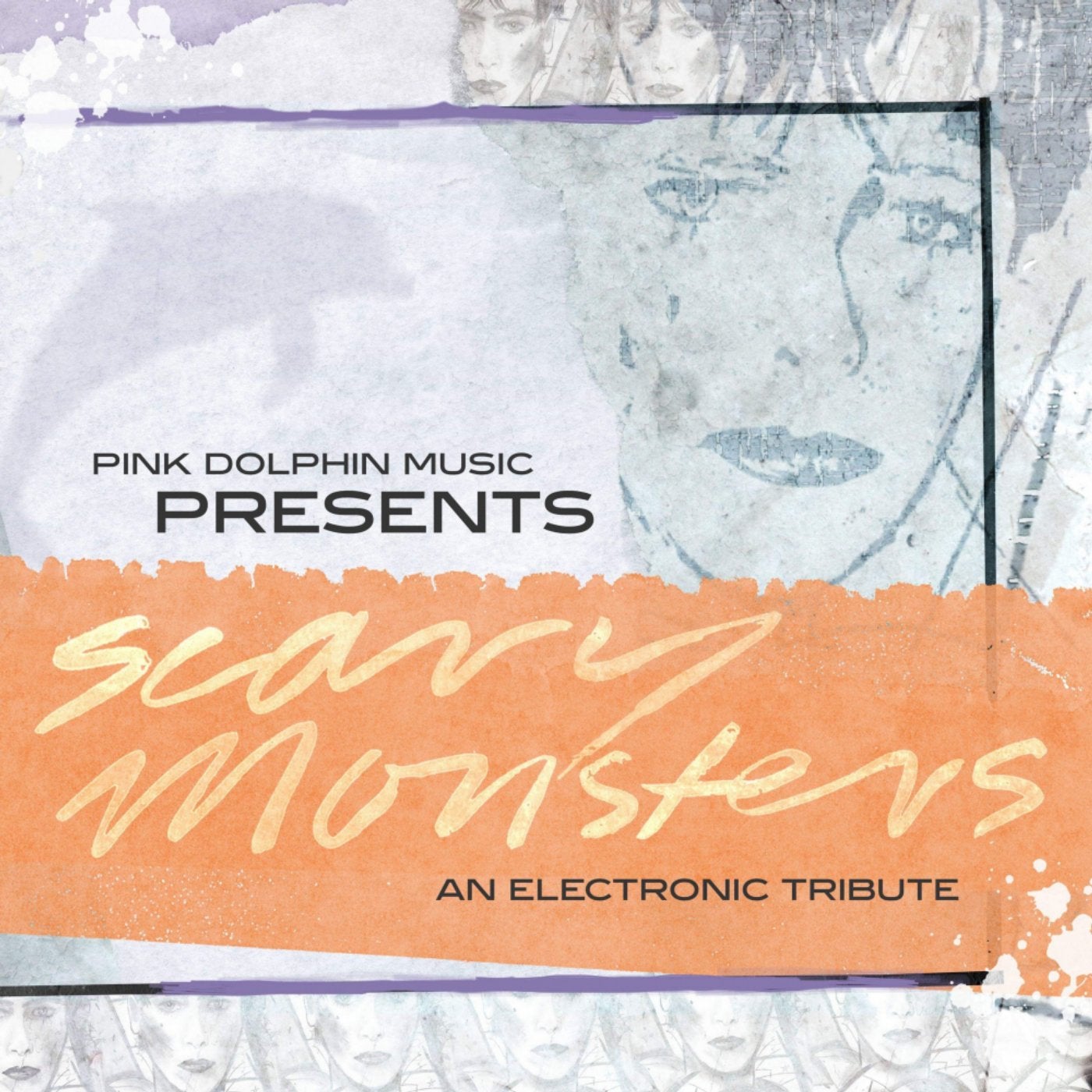 Release
Pink Dolphin Music Presents: Scary Monsters (an electronic tribute)