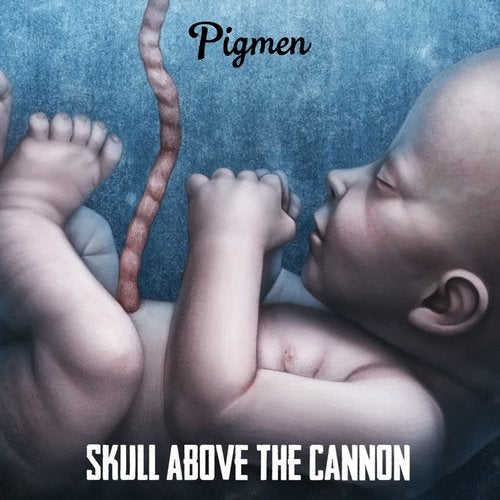 Milky Bomb Records presents...
Skull Above the Cannon (Giulio Matheson: vocals/guitar, Ettore Scuderi: bass, Daniele Giustolisi: drums) are an alternative metal trio, formed in Italy, now based in London, UK.
The name of the band is an English translation of a verse from a Sicilian folk song - in the wake of an inseparable bond with the island.
Their music offers audiences and critics a sound that reintroduces the origins of prog-metal, punk and 90s stoner rock (Tool, Uzeda, Melvins).
Pigmen. A meld of Melvins, The Jesus Lizard and King Crimson/Primus = Pigmen = the first official single from Skull Above the Cannon. Reflecting on the current rise of populistic movements around the globe, the title recalls Orwell's Animal Farm pigs. Taken from the forthcoming debut album Dagos.
The band have curated a universal expressive form of rock and pop (the use of distortions and electronic sounds). All this is further emphasised by the artistic choice, including, percussion and wind instruments used in the Sicilian folk tradition, performed on the album by multi-instrumentalist Giorgio Maltese.
- Lavica 2017 - Awarded "Best original band"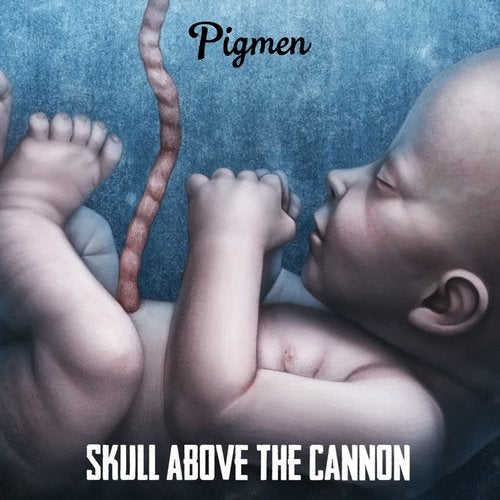 Release
Pigmen