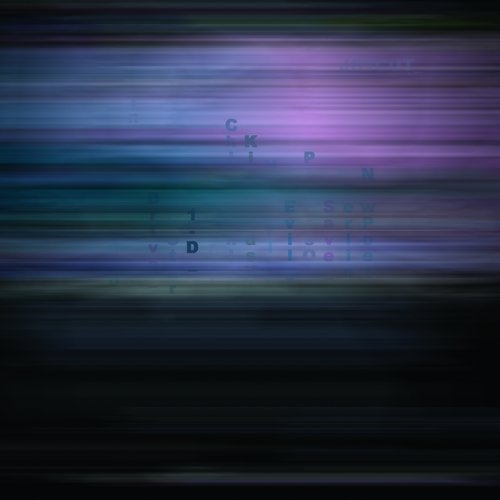 Italian band JoyCut in their third work, after previous 2011 international successful album "Ghost Trees Where To Disappear".

The band is carachterized for producing a mesmerizing and conceptual sound based on dilated and biting electro sound but this new work will be lyrically their new astonishing debut.
The band, who supported artists like The Editors during their italian tour some years ago, had a great tour among Europe and US on Autumn 2013,. In Spring 2014 they came back in US and Canada for a new amazing experience-
After that, they joined Europavox 2014 tour in France too and are now ready to conquire Middle East.

In the past they already enjoyed international stages.
They played at Co2penhagen Festival in Denmark (with artist such as Mercury Rev, Tv-2, Lars H.U.G.); Monkey Week in Spain; they also played in Ireland appearing as guest on the Balcony-TV Show. During their career they performed in Croatia, Germany, Denmark, Holland, Ireland, Spain, UK and Canada for the Canadian Music Fest 2010 and shared the stage with Arcade Fire and Modest Mouse @ Independent Day 2010.

JoyCut also managed the campaign "Ghost Trees Forest" which pays careful attention to our sustainable future. The new album uses cellophane tape from 100%% biodegradable material and both the vinyl CD and booklet will be made from recycled products. That's the reason why JoyCut strongly started to record their works in solar powered recording studios.

03/14/2014 - During the showcase at the SXSW Festival in Austin, the group shared the stage with great artists such as Fallen Riviera, Dwntwn, Gemini Club, FMLYBND and, over all, Little Boots.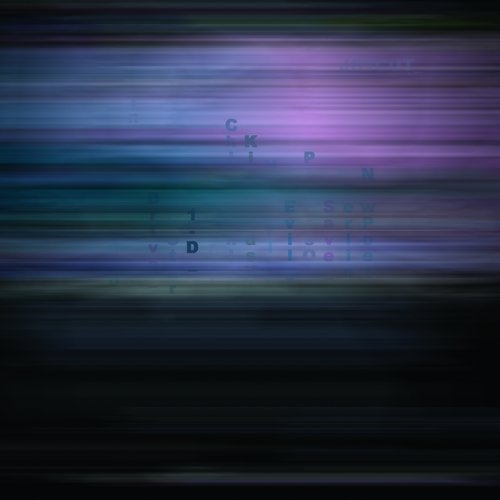 Release
PiecesOfUsWereLeftOnTheGround