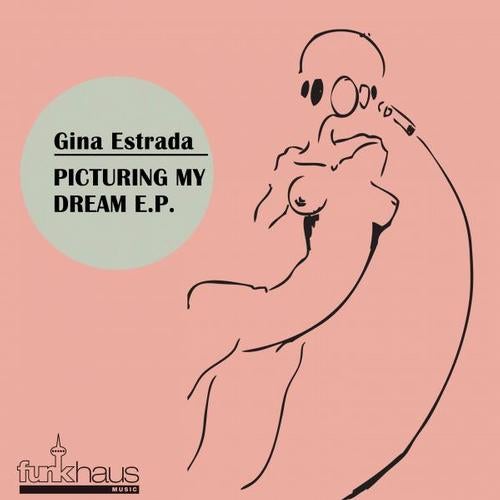 Gina Estrada has been singing since the age of 6. Possessing a unique and identifiable voice, Gina enrolled in the Jazz School in ST Gallen, prior to that she had vocal operetta lessons .It wasn't long before the time would come for stage appearances.

And it did.. during her free time Gina wrote lyrics and jammed with bands where she would spend hours looking for the right instrumentals to fit her voice and style.-

-She was asked by Mokka, a Swiss Trip Hop Band to be the front-lady and the past 9 years has taken her from stage to stage. Performing live with them. It was with them that Gina begun combining electronics with her vocals, experimenting and discovering new terrains.-

It wasn't long before she hooked up with Merge Of -Equals and some brilliant work was done. Jazz, Soul and Downtempo was the vibe Gina was getting into..Not only that, she was also developing a liking for Techno and House.

It was -time to move to unexplored pastures .

15 years after her first band and that first experience, Gina Estrada presents a unique EP on Funkhausmusic .

Equipped with solid remixes from Boston's Berliner Justin Massei, Berlin's newbie Oorange, Groove Collective's Nappy G and Frankie Flowerz, this is her first appearance on Funkhausmusic. She has also thrown in a bonus track "Remove the Spell- which clearly enters the downtempo territory.

Fresh talents Florian Kruelke & Jens Rovske round up the remix end with their own interpretations making this release another Funkhaus special.


Gina's soft and sensual vocals gets beat treatment from Berlin's electronic influences.
-
The Mecca of electronics harmonises with Gina Estrada.


Let the music speak for itself.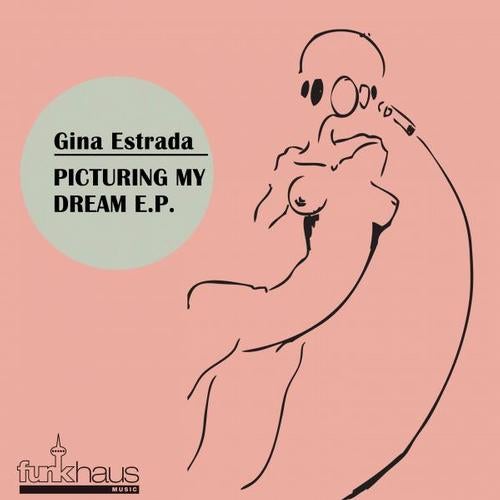 Release
Picturing My Dream (Remixes)