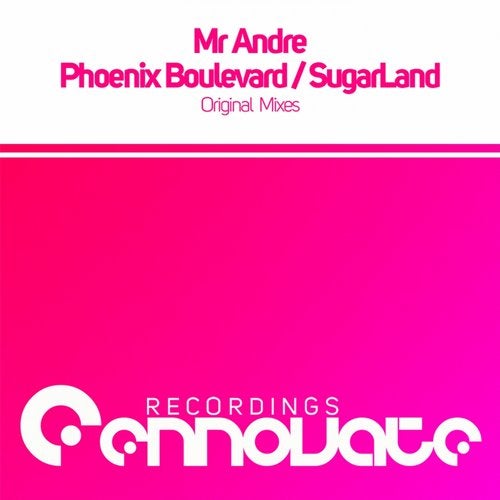 Our Fourth Release on Ennovate Recordings comes from Mr. Andre .
"Phoenix Boulevard" is a pure progressive bomb . The groovy basslines blended here with a massive drum set will shake you hard on the dancefloor ! The climax drives you to an amazing breakdown that hides images from the musical journey on "Phoenix Boulevard" through the eyes of the Hungarian producer . Before you know comes the drop based on a tropical melody where the chords , combined with the supersaws and euphoric pianos, leading the listener to make pictures in mind of beatiful places and happy moments ! Mr. Andre knows how to take you on a trip with his own perspective on Progressive Trance and this track is the guarantee of that !
"SugarLand" represents the clubby side of Mr. Andre's sound . The progressive build up will keep the listener focused on the groove till the breakdown, where all the magic happens ! The emotional pianos followed by euphoric pads peak the atmosphere to steer to the upcoming drop where the melody takes over the whole thing ! New images come in mind and the track does the chemical wedding of the club sound and the calmness of progressive trance . This EP is the reflection of Mr. Andre's sound at all . Both sides ("Phoenix Boulevard & SugarLand") are really promising for all the quality demanding audiencies of Progressive trance music .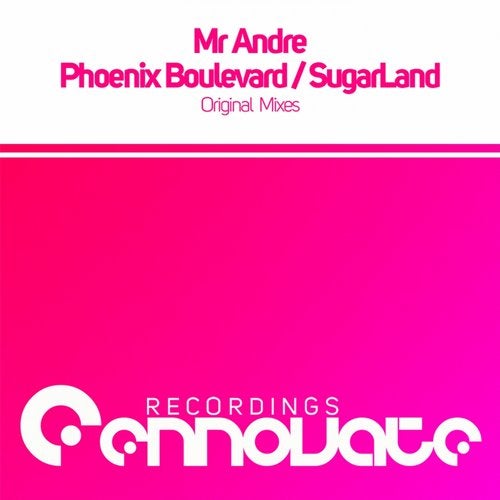 Release
Phoenix Boulevard EP