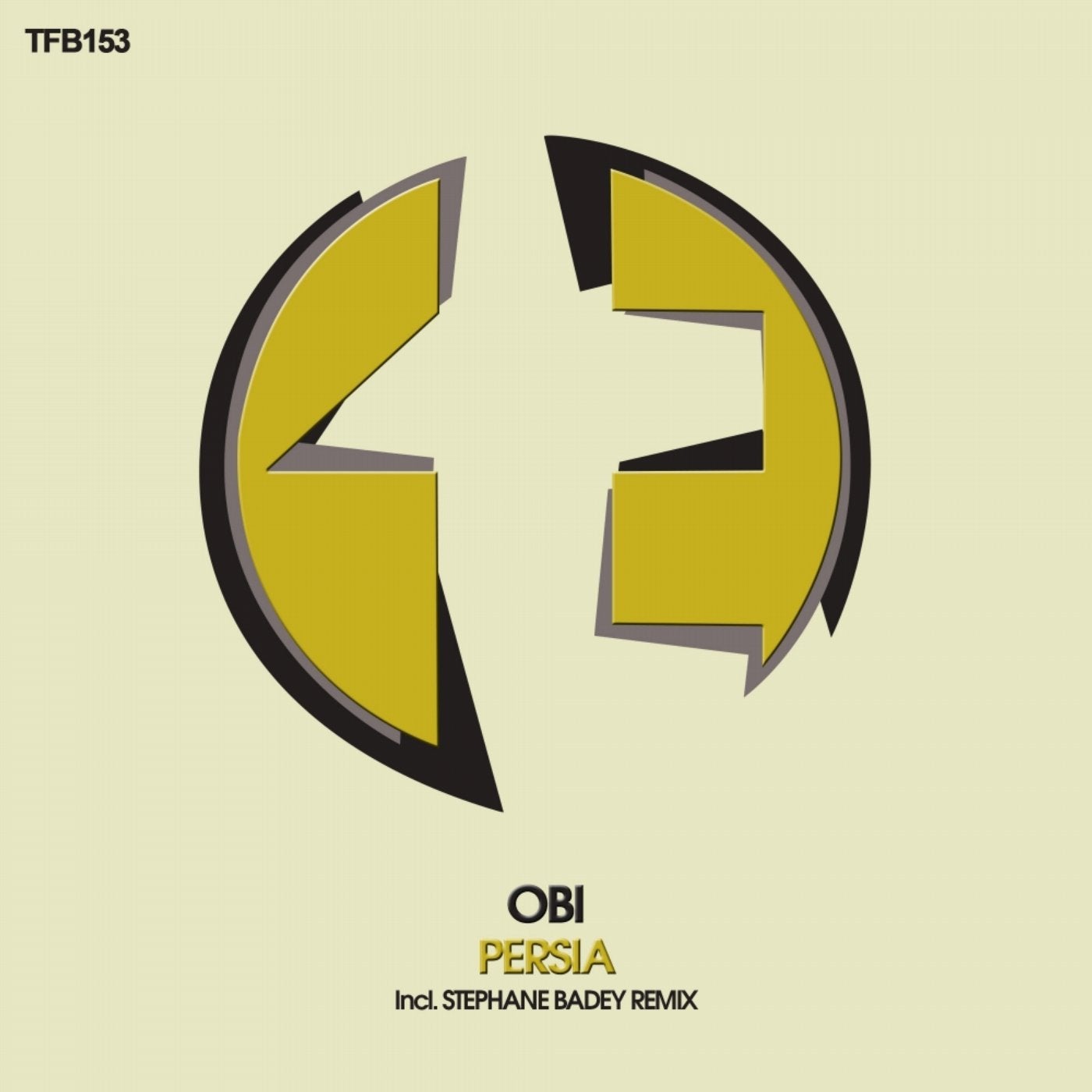 Release Date

2015-10-19

Label

TFB Records

Catalog

TFB153
TFB Records presents its 153rd release. A track produced by Obi named 'Persia'; including original mix and a stunning remix by Stephane Badey

The original mix is a marvelous production by Obi, showing an incredible skill mixing Tech-Trance with Uplifting in the same production. A huge amount of energy is released with the first steps of the song, getting a huge acid taste with the progression of the intro. Breathtaking changes make the path which leads us into the break. The breakdown shows a pure emotional soul, keeping on the Uplifting side of Trance with such a beautiful atmosphere and a vaporous melody. The Uplifting sound will stay to perform a gorgeous explosion of sound after the break and to carry out the main part of the song with its stunning and marvelous feelings. A true masterpiece of production, gathering a vast powerful sound with deep emotions. Congratulations Obi.

Stephane Badey is the one signing the remix, a well known producer for his impressive powerful baselines. And this is what we find here, a stunning progression with a mind blowing bass meets a subtle voice to achieve an impressive introduction. This vaporous voice will make it into the break to stun us all with a rush of beautiful emotions in a pretty intense melody. Once our mind is flooded with an incredible amount of magic, the energy takes us back to reality, letting us to enjoy the mystical mix of melody and the energetic beats. Definitely a song you have to listen and a massive work by Stephane.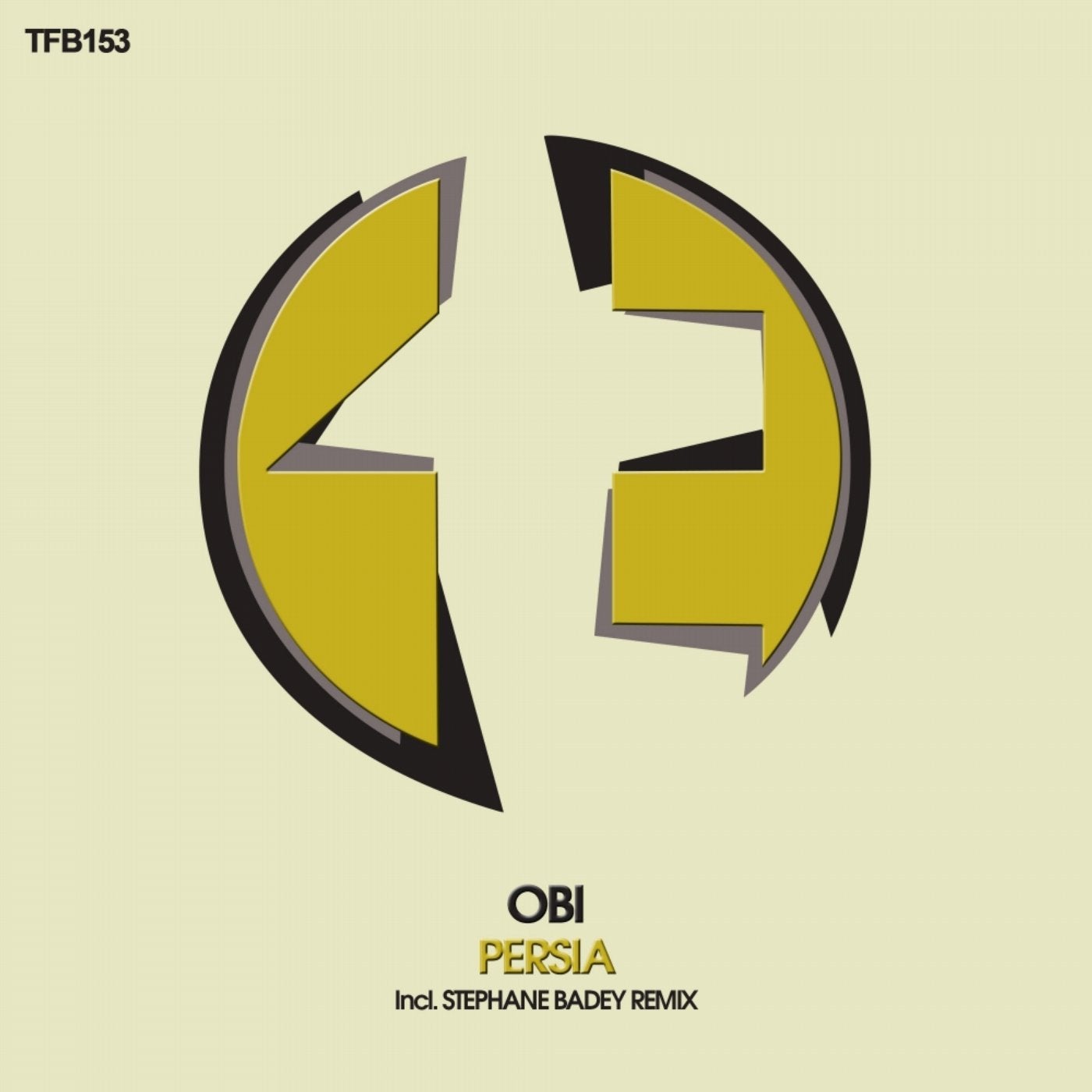 Release
Persia
Release Date

2015-10-19

Label

TFB Records

Catalog

TFB153