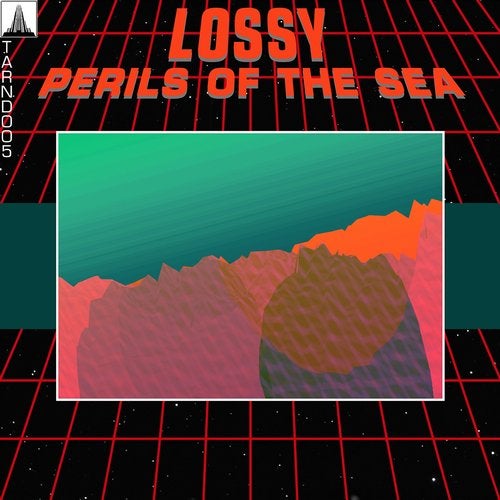 Release Date

2015-04-13

Catalog

TARND005
Sam Sharp, aka Lossy, is not your typical club producer (nor your typical TAR signee, for that matter). There's no usual narrative of punter-to-DJ-to- producer here, no teenage stumbling-into-a-record-deal, no half-arsed affectations. A classically-trained sax man, a university lecturer, a multi- instrumentalist, Mr. Sharp's Loose Wind production company has worked with countless high-profile clients, scored myriad media, and generally composed, arranged, produced and/or recorded more music than even our most advanced sorting AIs can parse through. In doing so, Sam has successfully tackled every conceivable strain of music, electronic or otherwise, distinguishing himself as a production veteran, a scholar of music, and a consummate professional. As such, we found it odd (but serendipitous) that he chose to release with us liminal upstarts, that material so suited for night life was speedily written in complete isolation from it, and that, almost in defiance of his peerless command of more organic endeavors, he chose to operate in the most rigid and synthetic branch of electronic music – good old electro.

"Perils of the Sea", the fifth entry in our Tessier-Ashpool Research & Development series, equally brings to mind the robotic funk of pioneers Afrika Bambaataa, Cybotron, Egyptian Lover or Man Parrish, the deeper incursions of later innovators Anthony Rother, DMX Krew, Dopplereffekt, Drexciya or Radioactive Man, and the titillating booty jams of present-day revivalists Claude VonStroke or Justin Martin. Lossy's outsider approach, however, sets his work apart from mere pastiche – his jazz background shines through in the subdued, meticulous and spacious nature of the tracks, which graciously glide along, propelled through filmic narratives via lush, dynamic, yet club-ready production.

Opener "Morse Cove" seemingly repurposes sonars, and other mechanical miscellanea one might find in a submarine, into an atonal counterpoint of sorts. The sensuous groove of this minimal, electronic fugue elegantly saunters on, pausing only to give way to something we can only describe as "the bit with the clucking". A must-hear for, honestly, anyone alive today.
"Torpedo Junction" is similarly laid-back, if only a smidge more inquisitive – mostly on account of its space-age Doppler flybys, flanged probings and depth-charge bass. A nosy cowbell complements the investigative antics.

"Gunpowder Point" has a fairly innocuous start, before it deftly slides into the EP's most pertinent statement of its noir leanings and detective drama/spy thriller concept. Eerie delayed/reverbed FX create a thick fog of mystery and intrigue, while occasional arp crescendos set the proceedings in the retro-future.

Its companion piece, "Ivory Falls", moves things along, spinning an even more tangled yarn – metallic bellows emerge, gated sequences tense up the jam, and the 808 staunchly patrols the marina.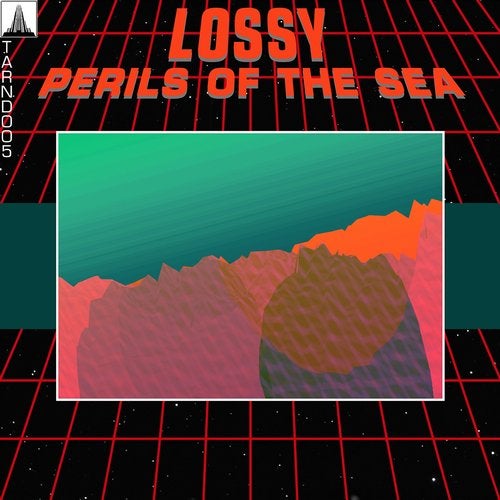 Release
Perils of the Sea
Release Date

2015-04-13

Catalog

TARND005