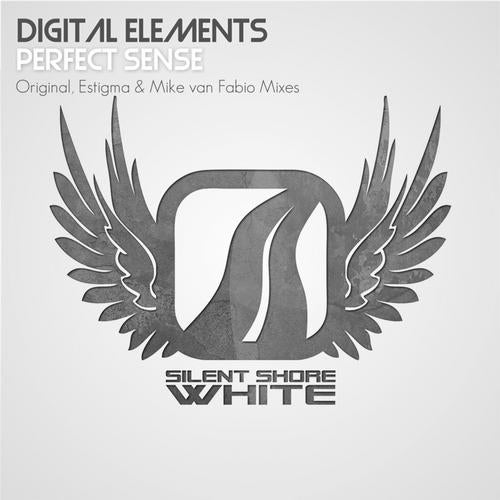 This Croatian duo have produced theirs debut collaboration on the White sublabel of Silent Shore, and its spectacular.

A very dream progressive track, which we believe to be fitting in the biggest DJ's sets, with its massive sounds and its very unique chord progression. The breakdown in this track does not have too much going on melody wise, Gently bringing out a Crisp & Clean Saw Lead to great avail, that is what makes this track so special.

Labels finest behind the remix Estigma has for sure stamped his print on this track with a mixture of Tech Trance and Uplifitng.

Mike van Fabio clarifies why we like him so much. Just as you thought this track could not go in yet another direction, Mike proves you wrong. This is for sure a little taste of what the 00's used to be like but still holding on to the 2013 standard.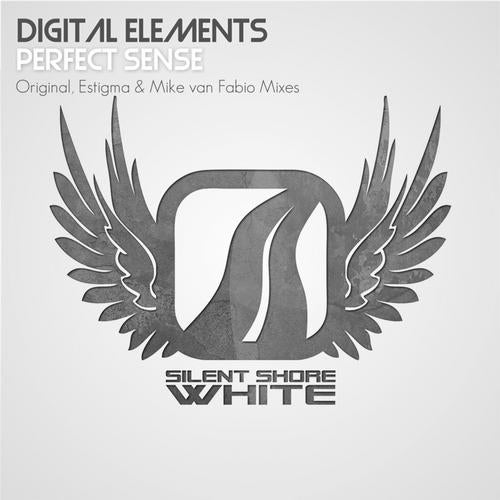 Release
Perfect Sense