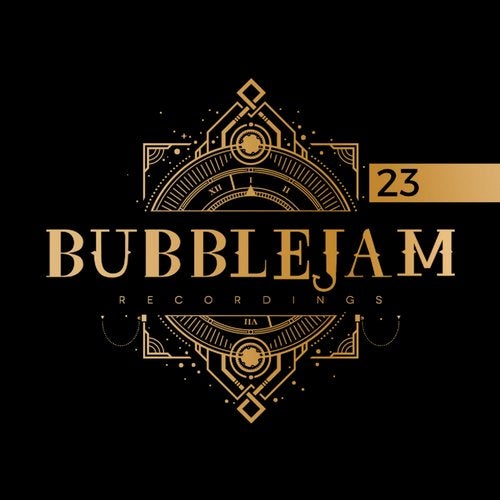 2 Hard Techno, and 2 Techno Cuts from Apocalizer

Apocalizer is a guy from Venice.
Since always passionate about music, his path begins early and going through guitars and drums in 2012 begins to get passionate about electronic music and especially techno.
Around 2016 he begins to make himself known by proposing, among the underground events of the area, an hard techno live set composed of hardware machines, until he shortly decide to try to create his own personal timbre.
The almost obsessive search for sound and groove and the use of analogue machines such as semimodular synths or drum machines brought him to the scene in a short time, coming out in 2018 with two eps, 'hi, my name is Apocalizer' and 'the third eye', in two Italian labels.
Today, driven by a great passion, he continues his search for the perfect timbre, without missing intertwined grooves, sparkling arpeggios or lysergic and distorted sounds ranging from acid, melodic to dark and raw techno.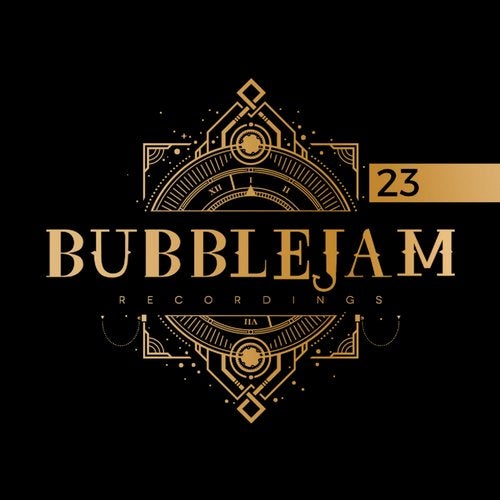 Release
Penombra Ep