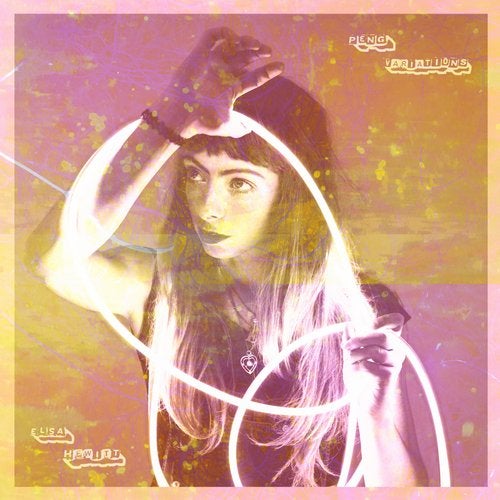 Release Date

2017-12-08

Label

ERH

Catalog

EH005
So far this year we have seen the release of two intriguing albums: Cameras From Mars and DUM SPIRO SPERO. The blend of her avant-garde electronic sound, and sharp, honest song-writing have spawned fascination worldwide, earning her a reputation as one of the most exciting new UK producers, as well as a strong player in cassette tape culture. Returning for round three, the Future Bubbler and winner of the Lynsey de Paul Prize Elsa Hewitt presents Part III of the trilogy Peng Variations.


Whilst being filled with Hewitt's trademark styling and aesthetic, Peng Variations finds a new balance between song-writing and electronic composition; a synthesis of the first two parts in her 2017 trilogy. The series effectively chronicles Hewitt's move from York to Lewes to Leeds to Penge. Amongst the myriad of found sounds to be heard in this record, cuts from a single event ? a play written by four women and their one performance of it in the Yorkshire dales ? appear numerous times, both influencing and illustrating the album's theme. So finally, the third part became loosely based around growing up, taking on responsibilities, and learning to accept a lack of control.


Thanks to HMUK's Emerging Artist Fund, Hewitt has found herself doing a Pledge Campaign to release a compilation of tracks from the trilogy on vinyl, and to put on an event to bring the trilogy to a conclusion. If she is successful in reaching the target in the given time frame she will be awarded funding which can then be invested in new material and releases. To support the project, visit the site here.
A CD box set containing the entire trilogy will also become available for pre-order on the pledge campaign, which is being released in partnership with Micro Spiral records.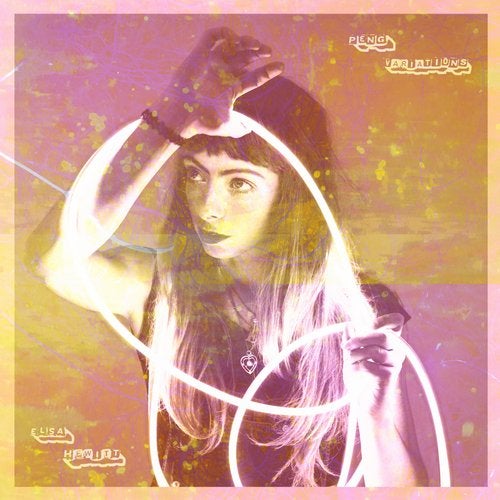 Release
Peng Variations
Release Date

2017-12-08

Label

ERH

Catalog

EH005