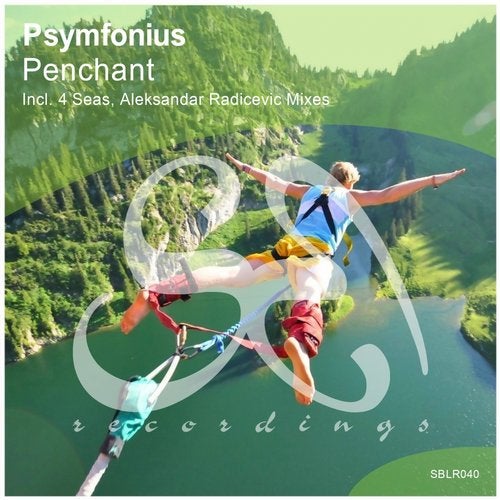 Psymfonius returns with one of the label's new releases. 'Penchant' brings the uplifting lover one step closer to his destination. A driving riff rapid composition in the build-up transforms to a lovely breakdown, keeping the feeling alive in the back. A pluck followed melody dominates the break with essential euphoric wideness. The main lead takes over in the climax giving us the listeners an absolute stunner!

On the remix, we have 4 Seas from Russia, going all cool on the build up with a melodic feel and keeping the BPM high similar to the original. A dreamy euphoric pad controls the entire atmosphere in the break, opening the room for a solid climax with a touching lead which inspires every single person.

On the other hand, trying to change the pace and inspired by dubby & clubby sounds we have a tech-ish remix made by Aleksandar Radicevic going all crazy in the build. It's like mashing trance and dubstep together by keeping the original feeling of the track. Crazy club tune that's for sure!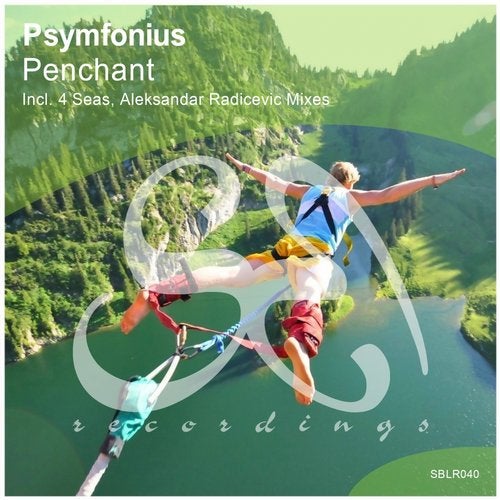 Release
Penchant