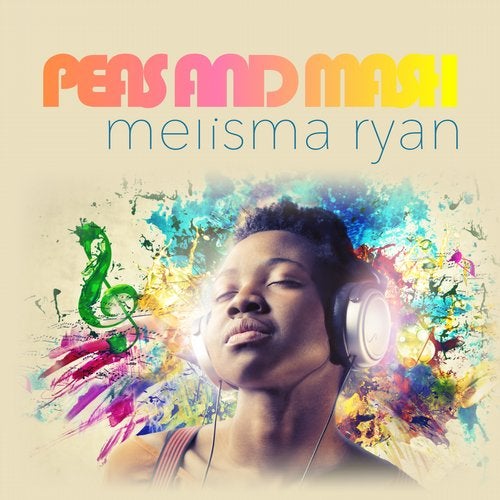 Release Date

2014-08-22

Label

Acorn 2 Big

Catalog

10065629
Peas and Mash,has female vocal with short sentence,strong drums and bass,kinda duby,with interesting fxs,smooth synths.

Deep then some,has lush synths sexy and desirable saxs.music gos in to more percussion in sound.

Ghost,short horror vocals,bats are screeching,gun loading,reggae in style,bell and piano add to dark atmosphere,pumping bass and percussion.

Is There Something Wrong,is creepy and dark,has good synths,edm.

Raw Silk,simple blues,break beat with long guitar riff.

Free Flow(live) was done live in my studio,its experimental,drums and synths.

Temple(part 1)bell sound of temple,with piano and percussion,background spacey synths.

Temple(part 2)bell sounds of temple and spacey synths.

Exotic chill(album version)temptation or sexy Asian women vocal,with Japanese guitar,more to the flute and chimes.

Enigma,is a edm track,that is experimental,with two distorted bass three kicking percussing,synths that are mystery us in sound,and cool guitar,including violin.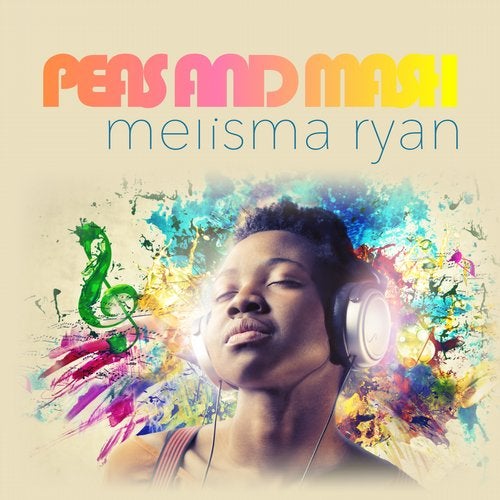 Release
Peas and Mash
Release Date

2014-08-22

Label

Acorn 2 Big

Catalog

10065629