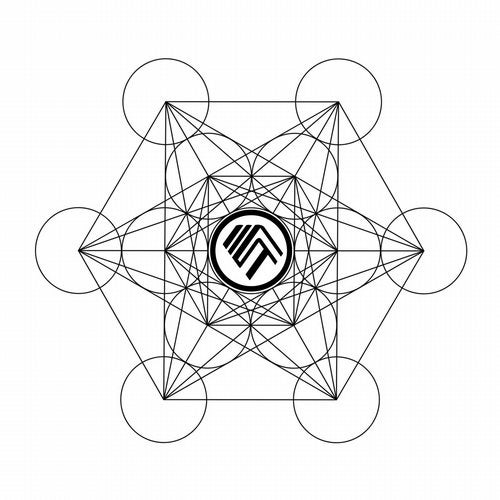 Release Date

2015-09-28

Label

Mindtech LTD

Catalog

MINDTECHLP001S
Klone and Skynet join forces for a sampler that underlines Mindtech's dedication to quality DnB. Featuring two tracks from two stars of the underground movement, Mindtech's latest sampler serves up to equally energetic but precisely engineered tracks. The perfect way to warm-up for the imminent Peace of Mind.
Klone - Oblivion
After a ten year wait, Klone, one half the mighty returns to Rascal and Klone makes his long awaited return to the Neurofunk scene - and it's like he never left. Beginning with an arpeggio that draws you into a dystopian soundscape, Oblivion transforms in a chugging monster. Featuring dark, deep bass reese notes that pull you through the speakers, and a chugging sub-bass, Oblivion is relentless. Add atmospheric synths and a hard-hitting drum beat, and Oblivion was worth the wait.
Skynet - Disorder
The second track, sees ones of the Neurofunk scene's pioneers return to Mindtech for another tour de force in aggressive Drum and Bass. Like any artists at the top of his game, Skynet's style has progressed and evolved, so Disorder is just as threatening and grimy as you'd hope. Featuring an urgent synth line underpinned by a classic neuro-bassline, Disorder is the perfect blend of the old and new. As for the Drums?
Disorder pulls no punches, with snares, kick drums and everything in between arranged for the maximum rhythmic impact. And then there's the half-time section...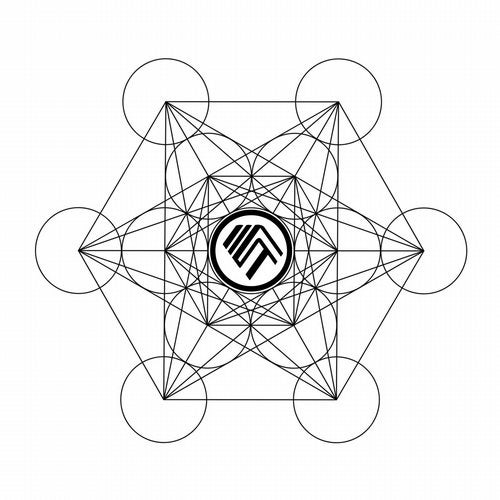 Release
Peace of Mind (Album Sampler)
Release Date

2015-09-28

Label

Mindtech LTD

Catalog

MINDTECHLP001S