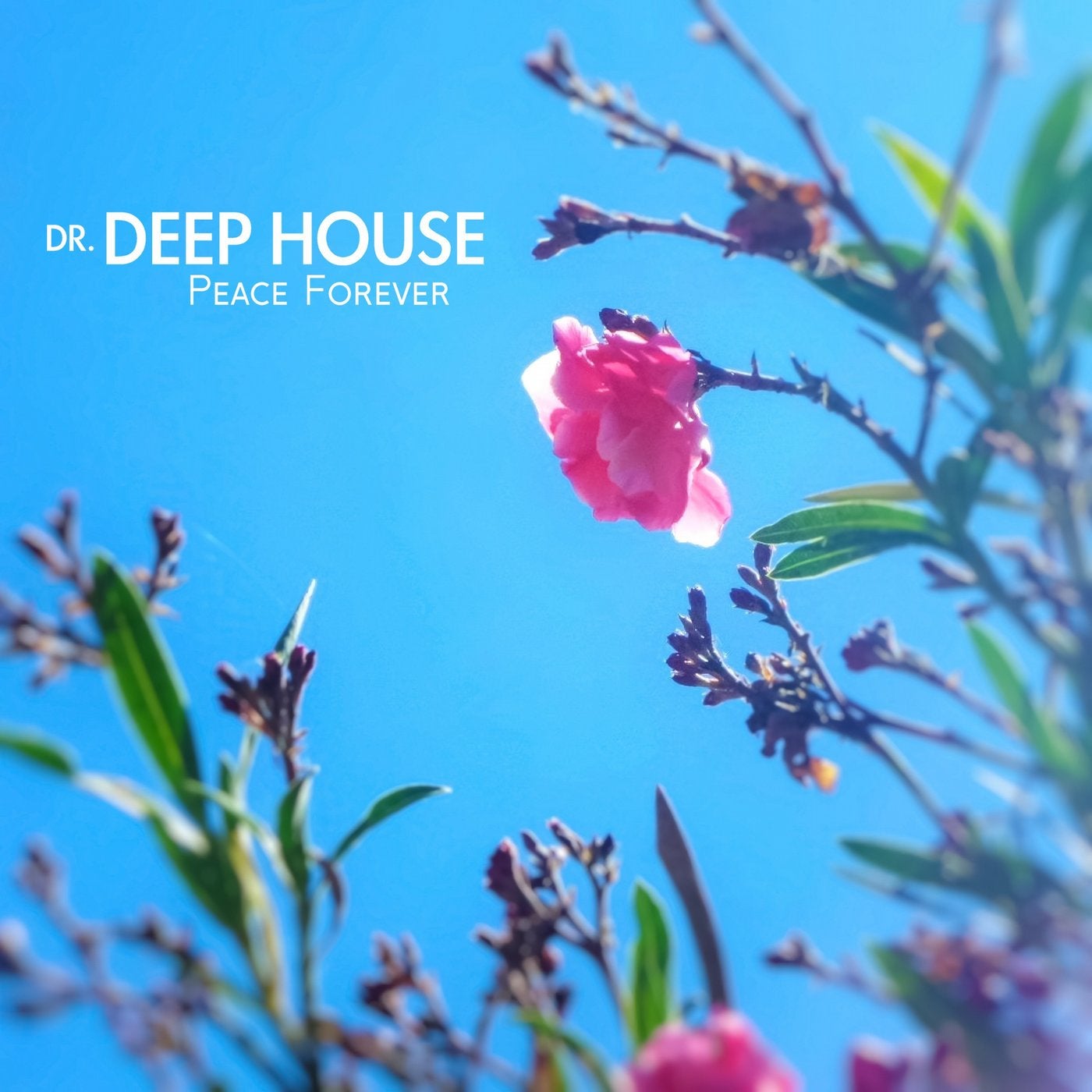 Release Date

2018-09-14

Label

Sine Music

Catalog

SM0102
DE:
Am 14. September 2018 veröffentlicht das Label Sine Music das erste Album von Dr. Deep House, das den Namen "Peace Forever" trägt. Das Album wird bei allen bekannten Download- und Streaming Portalen erhältlich sein.

Dr. Deep House ist ein wahrer Meister der Atmosphäre. Ob groovig oder träumerisch, mit Einflüssen von Weltmusik oder pulsierend, schwelgerisch oder tänzelnd kennt er keine Grenzen. Auch die Liebe zu Sounddesign hört man diesem Album an, wenn man bei jedem Hören neue Layer entdeckt, die sich in das Gesamtkunstwerk einfügen.
Schon mit 18 Jahren war Dr. Deep House viel in der Musikszene unterwegs, spielte Live DJ Gigs und tauchte tiefer in die Materie des Produzierens ein. Nach seinem Studium am "Institut für bessere Elektronische Musik" in Berlin folgten viele Projekte, mit denen er die Welt bereiste. Besonders hervorzuheben ist die Insel Ibiza, die das Album maßgeblich beeinflusst haben. Nicht die Clubs und die Party Locations haben es Dr. Deep House angetan, sondern eher das Schlendern, die Wärme auf der Haut, der Geruch der Blumen, die Sonne, das Gefühl, das Erkunden der Vegetation, das Meer, die besonderen Plätze, die Menschen, die Kultur, das Essen, das Einschlafen und das Aufwachen. All das kann man auch auf dem Album hören und spüren.
Mit "Peace Forever" zeigt Dr. Deep House, zu wie viel musikalischer Abwechslung ein Mann fähig ist.

Ein Album, das dich durch alle Facetten von Glück führt und dich beschwingt in den Tag starten oder den Tag ausklingen lässt. Ein Album für alle Gelegenheiten.

-------------------------------
ENG:
On the 14th of September 2018 the label Sine Music will be releasing the first album by Dr. Deep House, named "Peace Forever". The album will be available at all well-known download stores and streaming services.

Dr. Deep House is a true master of creating atmosphere. Groovy or dreamy, with influences of world music or pulsating, swaying and dancing – there's no limit. You can hear his love for sound design on this album when you're discovering new layers in the songs every time you would listen to them again. And every layer fits perfectly in this piece of art.
At the age of 18 Dr. Deep House was very active in music scene, played live DJ gigs and immersed in the art of producing. After his studies at Berlin's "Institut für bessere Elektronische Musik" he ran many music projects travelling around the globe. Particularly noteworthy is the island of Ibiza, which have significantly influenced the album. It was not the clubs and the party locations that interested the artist, more the strolling, the warmth on the skin, the smell of the flowers, the sun, the feeling, the exploration of the vegetation, the sea, the special places, the people, the Culture, eating, falling asleep and waking up. All this and even more can be heard and felt on "Peace Forever".

With "Peace Forever" Dr. Deep House shows how much musical variety lies within one man only. An album that leads you through all different facets of luck and gives you the power to start your day or to come down after a long day. An album for any possible occasion.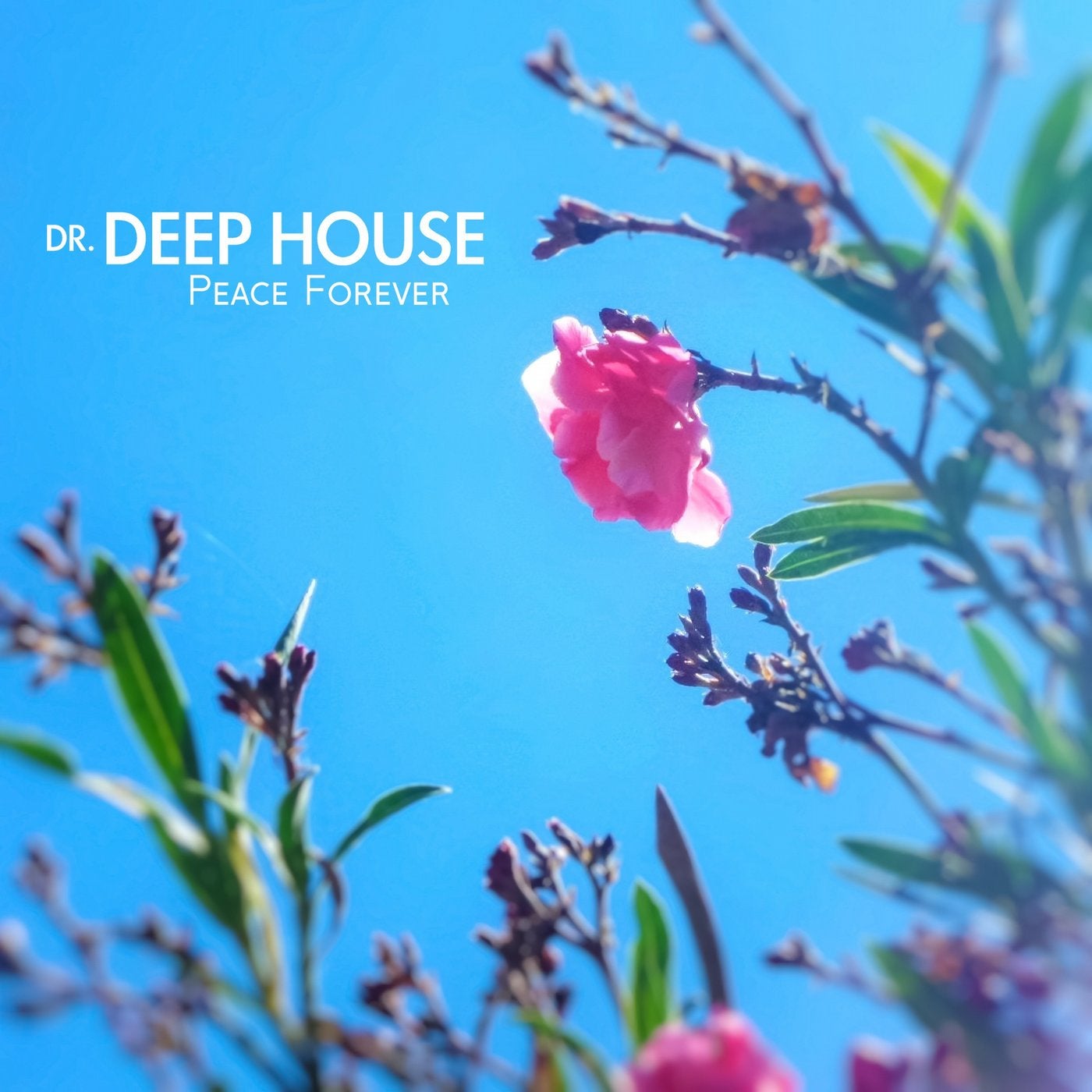 Release
Peace Forever
Release Date

2018-09-14

Label

Sine Music

Catalog

SM0102