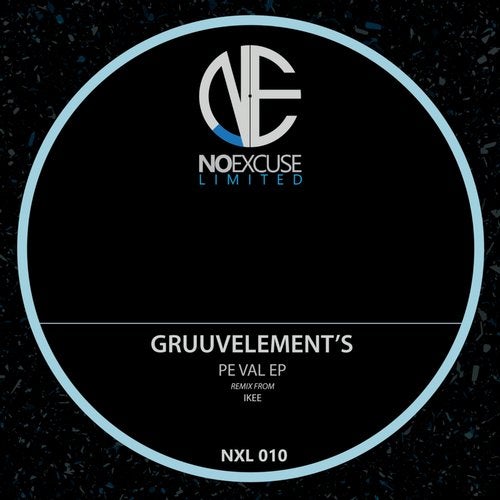 Digging deep into the underground sounds of minimal tech, you will find a range of highly acclaimed artists that shape the scene and take it to new heights. In the recent years, GruuvElement's have secured their position in this scene with their fresh sounds and exciting productions. We are very happy to have them back on NoExcuse with their own "Pe Val" EP.

Things kick off with the wild and energetic opening track, "Dream (Dub Mix)". Upbeat, exciting, and vibrant, this track showcases the versatility of GruuvElement's production style. A stunning vocal line runs throughout the track that shapes this into a peak time slammer, which will be heard on the stages across the closing parties of 2017.

Next up, "Pe Val" steps things up a notch, with a lighter soundstage, and a more open and airy beat, laced with a variety of warped basses and synths. Gradually developing in layers as it progresses, this track is a staple minimal tech roller. Offering another alternative take on the minimal tech groover is the remix from Ikee. Filling up the openness of the original with a restrained yet booming bass foundation, Ikee masterfully progresses the track through its minimalistic stages, forming an after hours tech weapon.

Closing off with a late night ground shaker, "Bomber", this track opens with a rumbling bass riff echoing through, with a deep and dark drum beat pulsating on top. Filled with tension, a hypnotic breakdown adds emphasis to the eerie motif. GruuvElement's fills the air with reverbed synths and effects to maximise the suspenseful journey before returning to form with a powering beat. This track will keep the after-hours sessions grooving into the morning.

"Pe Val" EP by GruuvElement's, proudly presented by NoExcuse Limited.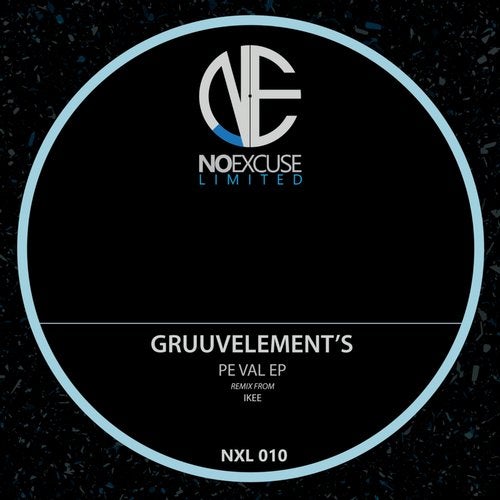 Release
Pe Val EP