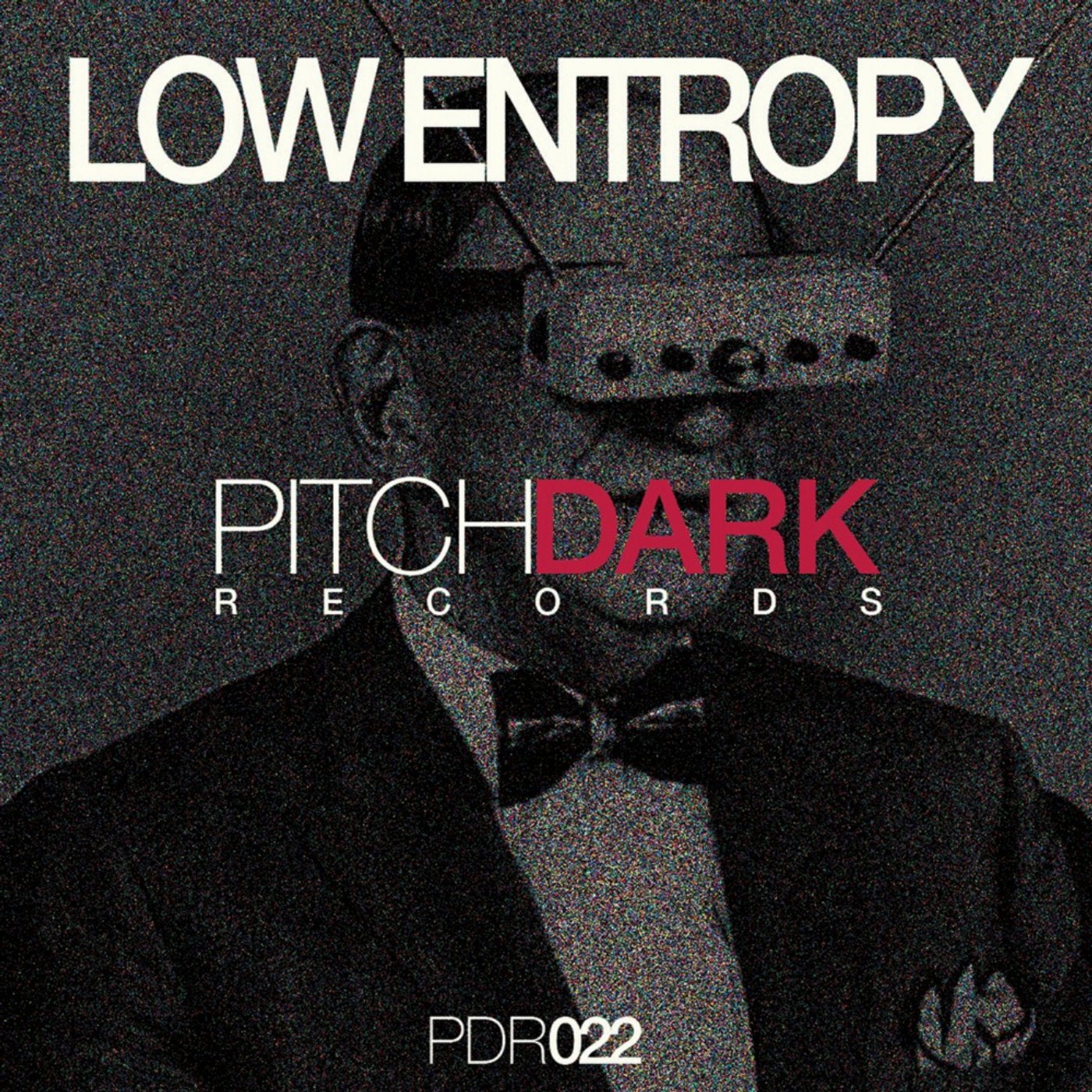 Our first release of 2019 comes from Low Entropy, the man behind the consistently brilliant Doomcore Records.

He delivers 4 tracks which give an insight into has vast knowledge of hardcore, techno and their many derivatives.

First up is Wisdom (Overdrive Edit). Prepare for 9 minutes of brilliance. Distorted kicks, crisp percussion and old skool synth lines are the order of the day here. There's also room for a vocal, and it works to perfection.

Raise Your Hands (Short Epoc Edit) is straight up rave material. It's dark, heavy and is screaming to be played loud!

Anti Fascist Doomcore goes in a different direction again but retains the unmistakable Low Entropy sound

Finally, there's the Hardcore Edit of Wisdom. It's just as long as the Overdrive Edit. It's Just as brilliant as the Overdrive Edit, it just has a little more brashness to it.

This EP is made for dark room, for warehouses. It's made for those DJs who are willing to take risks when they play. Be one of those DJs.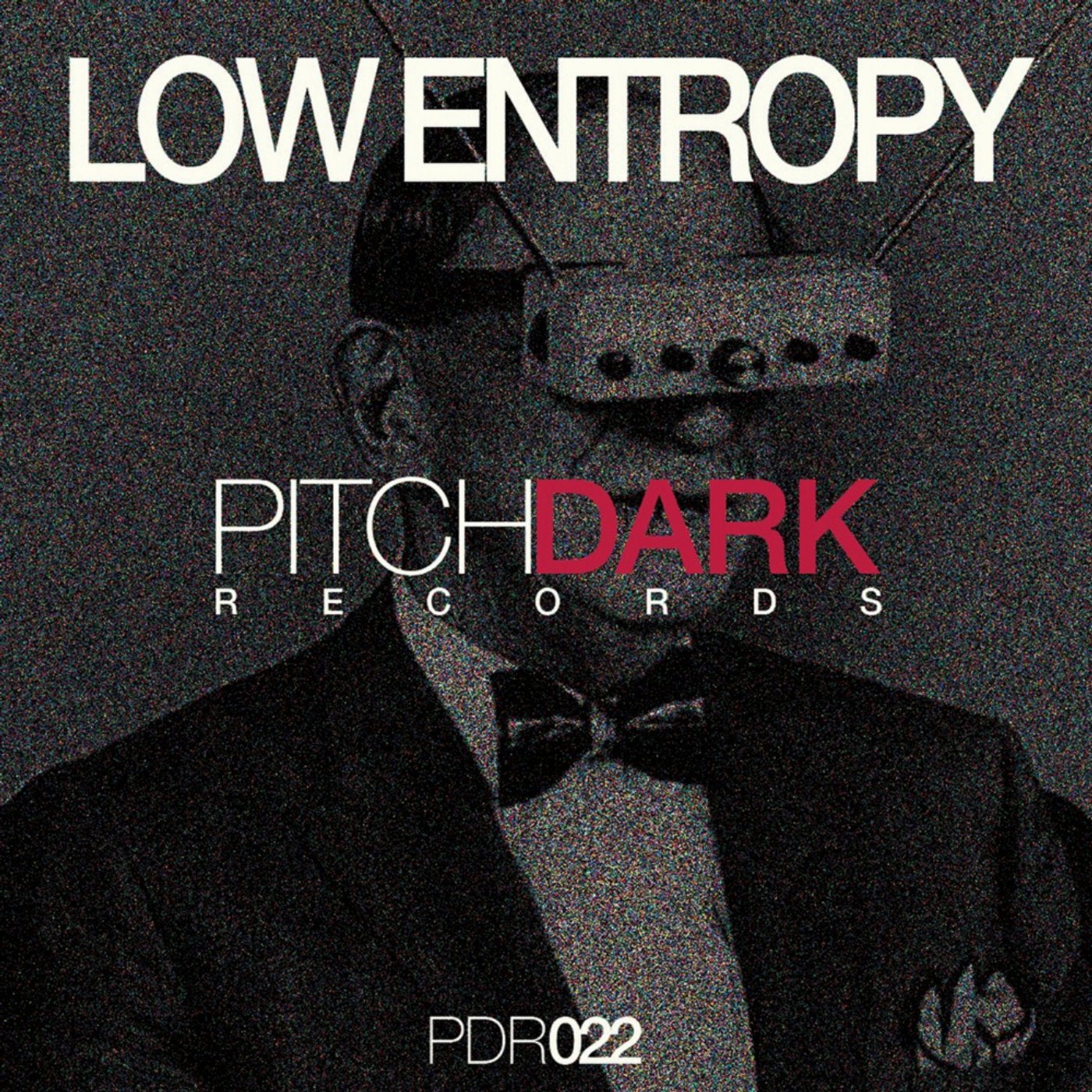 Release
PDR022