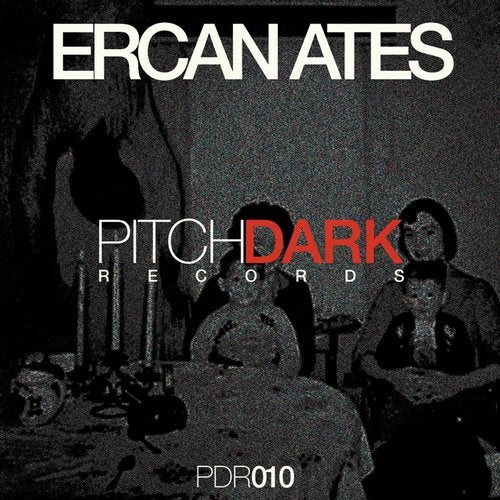 For PDR010 we have Ercan Ates with the aptly named Delirious Abandonment.

Ercan has already released on the illustrious Hard Electronic so we are delighted he chose Pitch Dark for this release.

This thing bangs from start to finish.

Loaded with not so subtle distortion throughout, with the odd blood curdling scream to keep you on your toes. This is a weapon, use it wisely.

On remix duties is the versatile Nekrokick. Another Hard Electronic artist, who has previously remixed label man Kenny Campbell's Sex Track on Raven Sigh.

His remix is more dance floor friendly, in the same way Pennywise the Clown was child friendly.

This whole release is dark, heavy and guaranteed to burn a whole in the dance floor and your eardrums.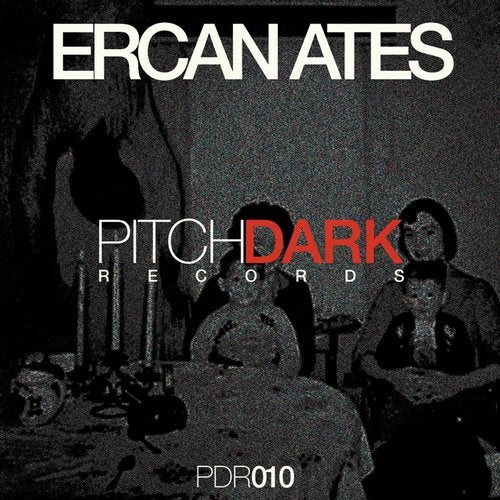 Release
PDR010