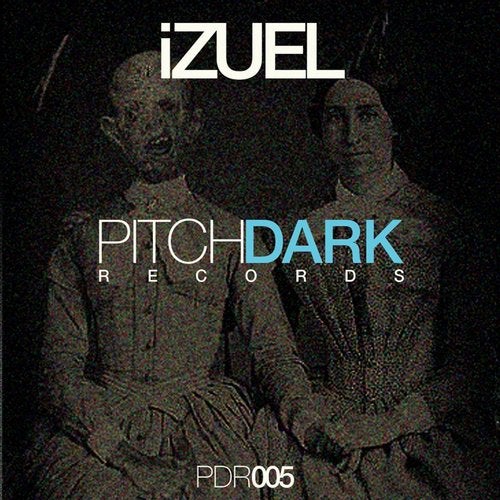 For our next release we welcome iZueL_. A native of Spain now living in Munich.

While probably a new name to many, don't let that fool you. These 3 tracks are top notch, covering techno from many angles.

His style? Hard and distorted sounds almost always together with melancholic melodies., creating a special mixture between hard, deep, dark and hope.

On his productions don't expect to hear too many sampled sounds, because he always try to generate his sounds by himself, using the best of both analogue and digital worlds.

This may be his first release, but it most certainly won't be his last.

Die Sind Da kick s things off. A heavy kick drum and crisp percussion set the tone for what's to come. Deep pad sounds float in and out before the acid kicks in and the trip properly begins. This is peak time techno, make no mistake.

Next up is Dirty10. A simple, but very effective track. Repetitive looping percussion entrancing you, taking you deep into the rabbit hole, acid small bursts of acid come and go along the way. Synth lines pulse throughout, keeping you focussed, as the percussion intensifies. This track will do damage.

Finally, NWRT closes out the EP. The same distorted elements remain, kicks and percussion. But this time the harsh acid sounds make way for melancholic, deeper vibes. A perfect way to close any set. One for the sun coming up.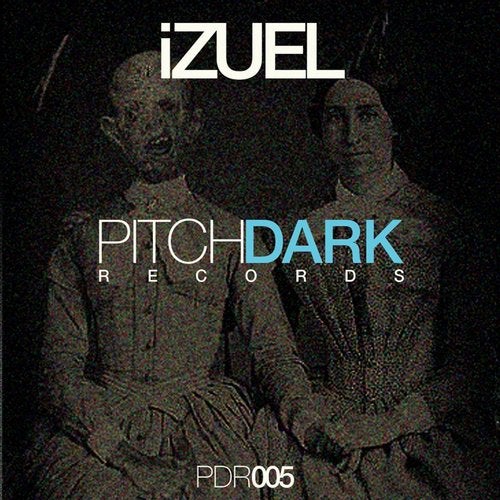 Release
PDR005