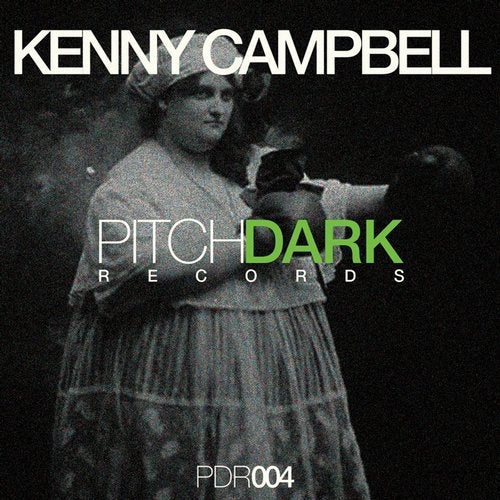 For our fourth release we present a solo 2 track banger from one of our label heads, Kenny Campbell.

Kicking things off with Hating You is Easy. A pounding, atmospheric twisted track. Grinding, distorted machine noise sits on top of a hammering kick drum, with heavily saturated hi hats moving and changing, keeping the track moving on. As the track peaks, further distorted noise builds, over a half time kick drum, before releasing into a final assault.

Killing You is Fun pick up from where Hating You is Easy left off. A thumping kick drum and crisp percussion drive the track on, as a twisted, distorted drone moves underneath. An aggressive, stabbing synth adds to the madness before making way for some acid. The break builds, with delay and reverb filling the space, building tension until the kick drum come back and pounds away until the end.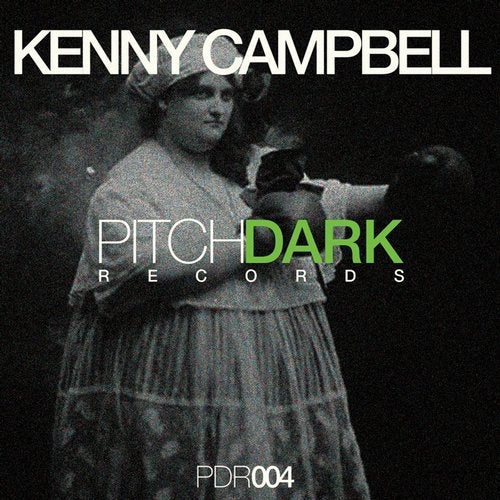 Release
PDR004