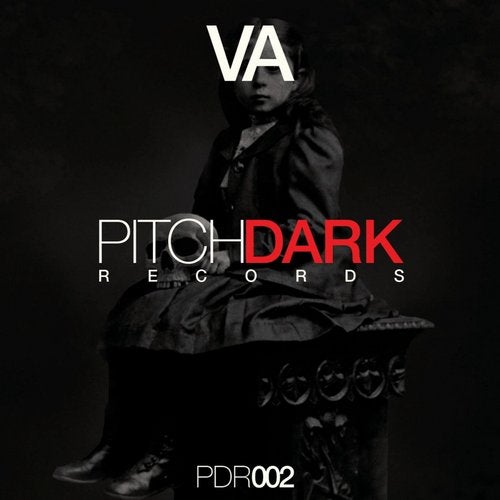 For PDR002 we have a 4 track VA from Hunter K, DUSTRYARD and Kenny Campbell.

Kicking things off is Hunter K with AX101. This is straight up techno, designed for the dance floor. The perfectly crafted kick and bass interplay with each other, getting things off an running from the start, with crisp percussion adding to the energy. Little rising synths complete a stomper of a track.

Next up is one of the label heads Kenny Campbell with Dirt Files. The pounding kick drum and heavily distorted percussion drive the track on, with a low tom adding some groove. A filter and distorted synth flashes throughout, rising and falling almost unpredictably, leave a sense of what comes next.

Finally, France's DUSTRYARD delivers 2 devastating live cuts with Offence Against Public Decency and Earth Crack. Both tracks take no prisoners. Hard hitting techno for harder dance floors.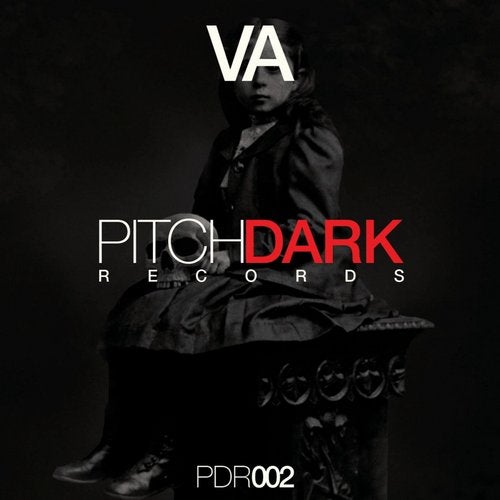 Release
PDR002