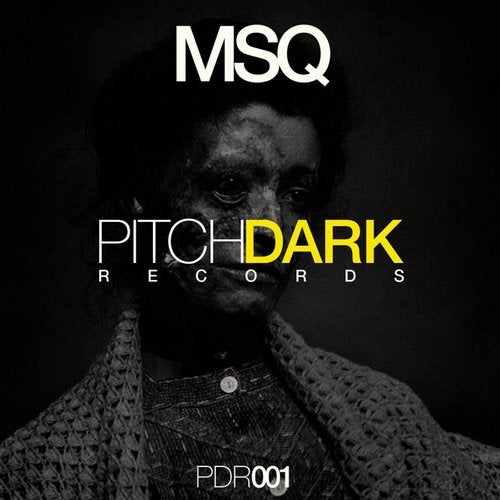 For the first release on Pitch Dark records we have MSQ aka Matt tdk.

In this 4 track release, Matt delivers a 4 banging tracks, from broken kick patterns to straight four to the floor.

Opening track 'Darkmatter' is exactly that. Broken, distorted kick patterns cut through an ominous bubbling bassline, with with heavily reverbed hats sitting on top. This all gives way to intense machine sounds. This is the sound of the future.

The second track, Feed the Camel, is a straight up dance floor banger. Four to the floor goodness, with shuffling, distorted percussion and a lead that sounds like it's coming from some futuristic broken circuitry

Trust Me picks up from where Feed the Camel leaves off. This time the kick hits hard. The heavily filtered bass gives way to a piercing lead sound, backed with crop percussion. the track chugs along relentlessly.

Impulse Response is another for the dance floor. Not as heavy as Feed the Camel but just as effective. Punchy kick drums sit below spacey pads and building percussion.

Make no mistake, this EP bangs. We couldn't have chosen a batter artist to kick things off for us.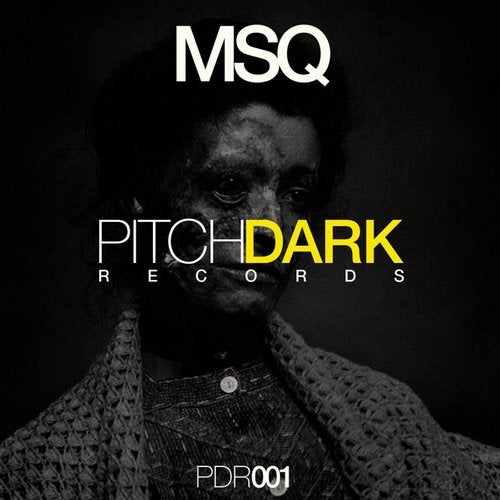 Release
PDR001